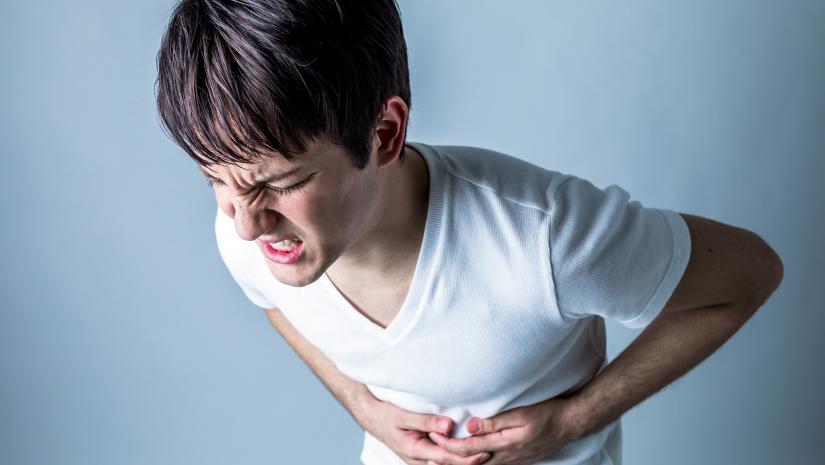 August 29, 2019
The Public Health Agency of Canada, the Canadian Food Inspection Agency (CFIA) and Health Canada are investigating an outbreak of Listeria monocytogenes infections, also called listeriosis, across three provinces (British Columbia, Manitoba and Ontario).

The United States Centers for Disease Control and Prevention (CDC) has also issued a notice about a multistate outbreak of Listeria illnesses occurring in several states.

Whole genome sequencing (WGS) has revealed that the type of Listeria identified in the U.S. is closely related genetically to the Listeria making people sick in Canada, meaning the people affected likely share a common source of infection.
The investigation on both sides of the border is ongoing.
Persons affected
As of August 23, there have been seven confirmed cases of Listeria monocytogenes illness in Canada, six of whom required hospitalization due to the severity of their symptoms.

In the United States, 24 cases of listeriosis have been reported from 13 different states. Of the 24 people affected, 22 required hospitalization and two have died.
Food recalls
Based on its investigation, the CFIA has issued three product recalls for cooked chicken products, including:
Rosemount brand Cooked Diced Chicken Meat (recalled August 18, 2019) — view the recall warning
Reuven International Ltd brand Natural Proportion Cooked Chicken Meat (Diced); and Sysco brand Natural Proportions Cooked Shredded Chicken (recalled August 21, 2019) — view the recall warning
Rosemount brand Cooked Diced Chicken (August 23, 2019) — view the recall warning
On August 17, the CFIA notified the Food Safety and Inspection Service (FSIS), an agency of the United States Department of Agriculture (USDA), that samples of a product produced by Tip Top Poultry, Inc. tested positive for Listeria monocytogenes.

In response, Tip Top Poultry has recalled approximately 135,810 pounds of fully cooked poultry products that may be contaminated.
Symptoms of listeriosis
Listeriosis is a serious infection caused by eating contaminated food containing high doses of Listeria monocytogenes. Listeriosis is particularly dangerous for older adults, persons with weakened immune systems, pregnant women and newborns.

People outside of these risk groups can also be affected, but typically experience more mild symptoms, such as fever, muscle aches, nausea and / or diarrhea.

In severe cases, where the infection spreads to the nervous system, infected persons may experience some or all of the following symptoms:
headache
stiff neck
confusion
loss of balance
convulsions
In pregnant women, listeriosis can cause miscarriages, stillbirths, premature delivery or life-threatening infection in the newborn baby. In older adults and persons with weakened immune systems, listeriosis can be fatal.

Symptoms of severe listeriosis usually appear two to three weeks after ingesting contaminated food, but can take as long as 70 days to develop. If you are experiencing the symptoms listed above and suspect you may have the infection, contact your healthcare provider immediately.
Food businesses, including restaurants and other foodservice operators, and institutions such as cafeterias, hospitals and aged care facilities must not prepare or serve any of the recalled products. Throw them out or return them to the food vendor from whom they were purchased.