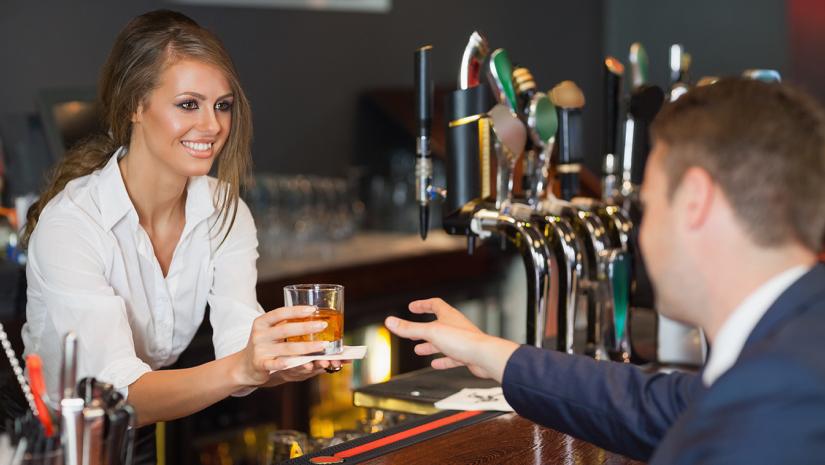 June 10, 2022
National Bourbon day is on Tuesday, June 14th, and for the second year in a row, Cheers! Spirits, in partnership with the Distilled Spirits Council of the U.S. (DISCUS) is inviting Canadian restaurants, bars and whiskey lovers across the country to celebrate.

The Cheers! platform and campaign offers education on the history, production, flavours, techniques, and qualities of distilled spirits across the U.S.

Last year, their on-premises initiative featured over 200 registered establishments from bars to food service operations, showcasing signature bourbon offerings, many of which had social media features and could be found on an interactive map provided to consumers. This year, over 500 establishments are expected to be featured.

While it may seem surprising that such an initiative exists in Canada for American spirits, American Whiskey imports are on the rise in the country–a trend expected to continue.

According to DISCUS Vice President of International Trade, Rob Maron, "Between 2018 and 2021 American Whiskey exports to Canada increased by nearly 36 percent. We anticipate that this trend will continue as adult Canadian consumers continue to gravitate to small-batch production, craftmanship and the reopening of the hospitality sector and cocktail bars."

National Bourbon Day in the U.S. comes just two weeks ahead of another important date for alcohol servers, particularly in the state of California. In accordance with Assembly Bill 1221 which created the Responsible Beverage Service Training Program Act, all servers of alcohol, as well as managers of servers are required to obtain RBS training and a valid RBS certification by July 1st, 2022.

For more information on Cheers! in advance of World Bourbon Day, visit https://cheersspiritsfromtheusa.com/

For more information about the Distilled Spirits Council of the US, visit https://www.distilledspirits.org/.