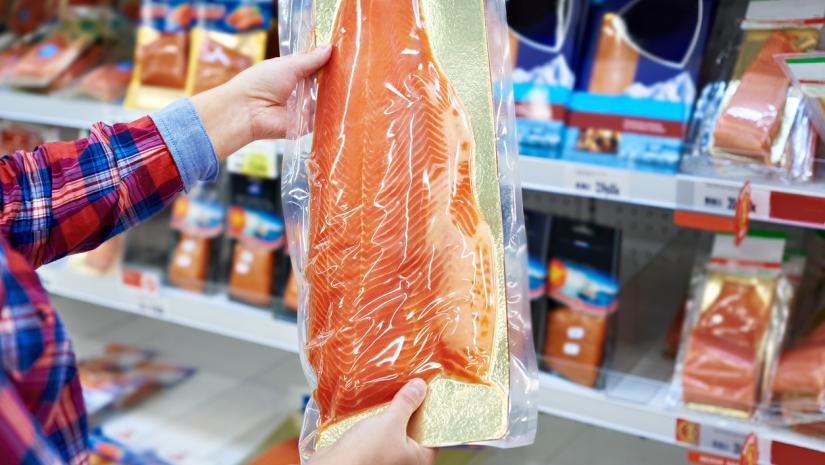 March 23, 2018
Canada continues to have mounting evidence of food fraud, this time from our oceans. Oceana Canada, an ocean research organization, is on a mission to help weed out seafood fraud.
The charity has enlisted volunteers in Halifax to help test packaged seafood by using DNA kits. The volunteers will purchase packaged seafood from retailers or order seafood dishes from restaurants. They will then record what the label states or what the menu described. Next, a tiny DNA sample is taken and mailed off for testing.
Oceana Canada estimates that up to 40 percent of seafood in Canada is mislabelled. Halibut, swordfish and snapper are typical kinds of seafood that have been found to have misled consumers. In place of these more expensive fillets is a cheaper tilapia. Oceana Canada is at a loss at exactly how this happens.
Oceana Canada will not be revealing the retailers or restaurants who are found selling mislabelled seafood. Its goal is to share with Canadians the level of misrepresentation that currently exists and then advocate for improved food safety laws.
Oceana Canada is an independent charity established to restore Canadian oceans to be as rich, healthy, and abundant as they once were. To join the study, or learn more, visit Oceana Canada's website today.