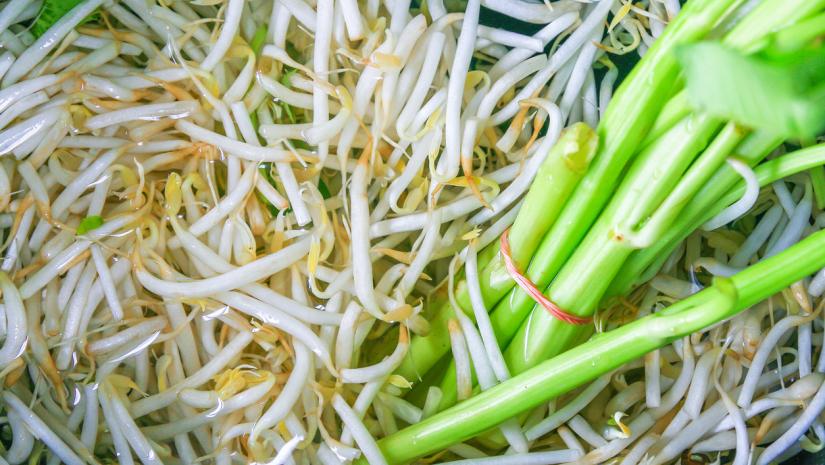 June 8, 2018
Canadian authorities have found the potentially deadly pathogen Listeria monocytogenes in fresh pea sprouts. The companies are:
Golden Pearl Mushrooms did not include date codes for the three products being recalled. Evergreen Herbs did include dates. Consumers are warned not to eat any pea shoots date stamped from May 22nd, up to and including June 7th.
The pea shoots distributed by Evergreen Herbs were distributed to British Columbia and possibly nationwide in Canada. Golden Pearl Mushrooms Ltd. recalled products, which were distributed in Alberta and British Columbia.
Food contaminated with Listeria monocytogenes may not look or smell spoiled but can still make you sick, according to the Canadian food safety agency. Symptoms can include vomiting, nausea, persistent fever, muscle aches, severe headache and neck stiffness.
Pregnant women, the elderly and people with weakened immune systems are particularly at risk. Although infected pregnant women may experience only mild flu-like symptoms, the infection can lead to premature delivery, infection of the newborn or even stillbirth. In some cases of illness, people may die.

For more information visit the Government of Canada's Recalls and Safety Alerts website.