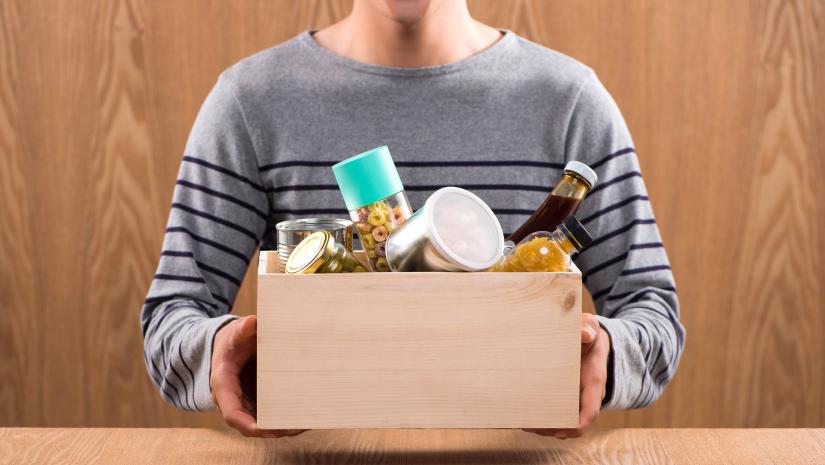 June 14, 2022
In a new report from Food Banks Canada, more Canadians say they are facing food insecurity due to a rise in housing costs and inflation.

Food Banks Canada, the country's leading charitable organization fighting hunger in Canada, released new data that sheds light on the drivers of current food insecurity. According to the data, an estimated 7 million Canadians reported going hungry at least once in the period between March 2021 and March 2022.

Over 60% of Canadians believe the rising cost of housing is the largest financial obstacle to food security.

Typically, food banks see a slowdown in demand during the summer months; however, most regions across the country are seeing an influx of first-time visitors, with some regions seeing increases of up to 25%.

As a food business, it is important to have a plan in place for food donation, not only to help those in need but also to contribute to reducing food waste.

When developing a food donation plan, food businesses should:
Conduct research to determine what charitable organizations are in the area
Identify which foods are acceptable for donation
Directly contact organizations to discuss their specific requirements
In Canada, there are specific laws that provide protection for companies and individuals who choose to donate food. Depending on your province/territory and locality, the laws may vary slightly in their wording or application. It is advised to contact local legislative authorities for further information about food donation laws.