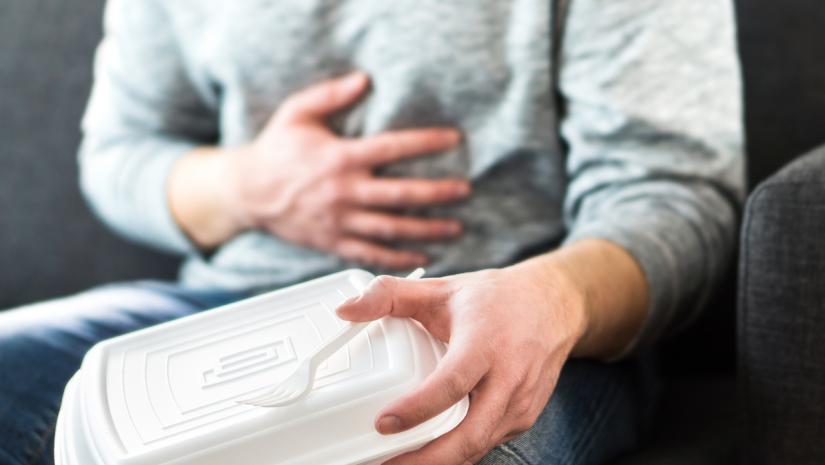 December 22, 2017
California Public Health Officials are investigating reports of illnesses tied to a Los Angeles Chipotle restaurant. In total, five people have come forward with stories of vomiting and diarrhea after eating at the Chipotle restaurant.
This isn't the first time Chipotle has been in the news with allegations of infecting customers with a food-borne illness. A similar cluster of illnesses tied to a Chipotle in Sterling, Virginia, was reported in July and Chipotle temporarily closed the restaurant as a result. Health officials later determined that norovirus, a highly contagious virus, was the source of the outbreak.
On Monday, February 8th, 2016 Chipotle closed all its restaurants for a 4-hour period to train staff on food safety handling. In addition to the training, Chipotle CEO Steve Ellis spoke to the recent food-borne illness troubles the chain has been facing, specifically the multiple instances of E. coli poisoning and norovirus-related illness.
The number one factor impeding the growth of the Chipotle chain is its reputation for poor food safety handling practices. This latest incident has once again prompted Chipotle to review their food safety policies, especially how they clean and sanitize their restaurants.