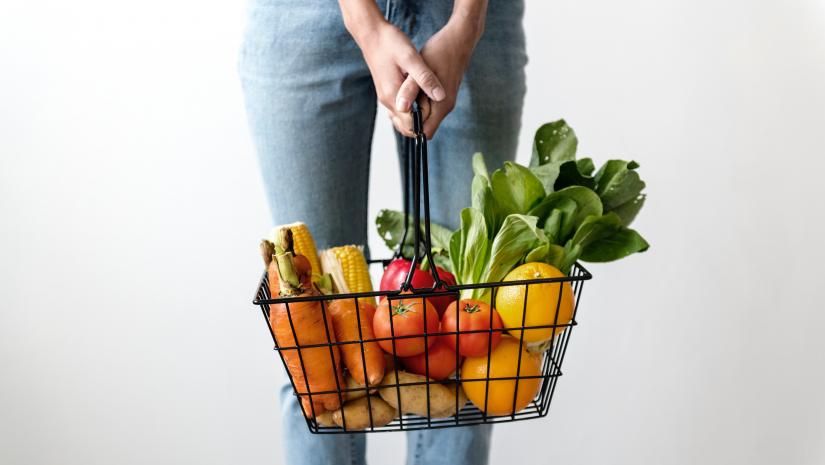 May 24, 2019
A recent report from the Public Health Agency of Canada (PHAC) warns that climate change could mean more frequent outbreaks of food-borne illness — and Canadians must be prepared to handle the risks.

Climate change and infectious diseases: The challenges, published in April 2019, states that climate variables, including air temperature and precipitation, ocean warming and acidification and extreme weather events "exert significant, complicated and interrelated effects along the entire length of the food chain."

These variables influence food-borne illness via several mechanisms, including:
abundance, range and resilience of pathogens in crops, livestock and the environment
human exposure factors (e.g. cooking practices, food handling and preferences that are influenced by long periods of warm temperatures)
transmission factors (e.g. wildlife vectors that transfer pathogens to food)
The report demonstrates how the growth and survival of pathogens are intrinsically linked to climate factors; of the pathogens that account for more than 90 percent of food-borne illnesses in Canada (Norovirus, Campylobacter, Salmonella, Listeria, E. coli, Clostridium perfringens, B. cereus), all but one have been shown to be influenced by climate variables (Table 1).

Increasing average temperatures and precipitation create the ideal conditions for bacteria to grow (warm, wet) and extreme weather events, combined with an increasingly complex and interconnected food supply chain, can move pathogens through the environment and contaminate food sources in regions of Canada where the pathogen has not previously been found.

Less common food-borne infections are also likely to increase with climate change and add to the public health burden. Mycotoxins, produced by fungi growing in crops (e.g. corn, cereal grains), and Vibrio species, found in seafood, thrive in the conditions created by climate change. Antibiotics used in food-producing animals is expected to increase the risk of antibiotic-resistant food-borne diseases in humans, and non-native pathogens (introduced by imported foodstuffs) are also expected to have a significant impact.

Already the consequences of climate change within Canada (and beyond) are evident; several recent outbreaks, such as those caused by E. coli linked to romaine lettuce, are thought to have been caused by crop water that was contaminated by animal manure. Rain and dust storms reportedly contributed to a Listeria outbreak in cantaloupes that killed seven people in Australia.

With changing rainfall patterns and more extreme storms, we could see an increase in storm runoff, which could result in more frequent outbreaks, and studies have also suggested that climate change could lead to more pests, such as rodents, flies and cockroaches, which are efficient conduits of food-borne diseases.

The World Health Organization recently released a report estimating that 31 hazards (bacteria, viruses, parasites, toxins, chemicals) caused 600 million cases of food-borne illness and 420,000 deaths worldwide in 2010. In Canada alone, there are approximately four million cases of food-borne illness per year.

The report concludes that as climate change continues, it will have an adverse effect on food safety in Canada, including an increased public health burden and the emergence of risks not yet seen in our food chain.