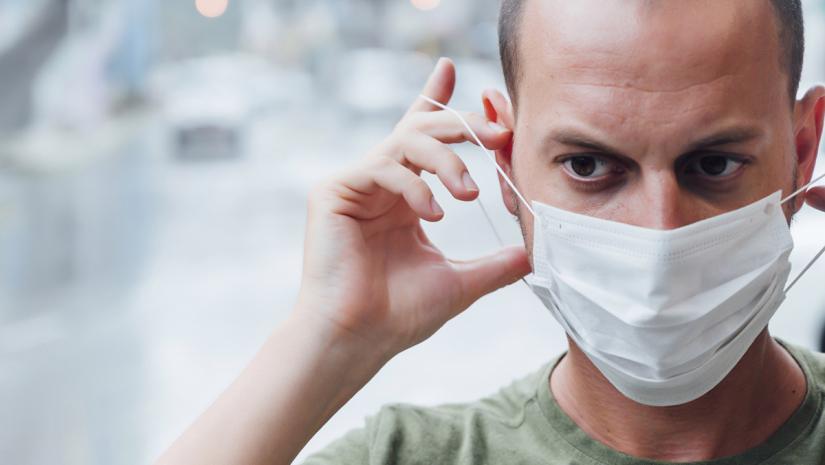 September 3, 2021
Alberta is bringing back some COVID-19 restrictions after lifting most measures on July 1. This announcement comes as an effort to help stop the spread of the virus in the province, which currently has the highest per capita cases in Canada.

The mask mandate implemented in Edmonton on Friday, September 3 is now extending to the whole province. Starting Saturday, September 4 at 8:00 am, people must wear masks in all indoor spaces including workplaces.

Additionally, the province has implemented a liquor curfew for all licensed restaurants, bars, cafes, pubs and nightclubs. They will need to stop liquor service at 10:00 pm. These businesses can still stay open past 10:00 pm but cannot serve alcohol.

Alberta's Health Minister, Tyler Shandro, explains that these measures are intended to slow the spread of COVID-19 and its impact on the province's healthcare system. The reinstated mask mandate "is a step that we can take with minimal disruption of businesses and people's normal activities," he said.

The Canadian Institute of Food Safety (CIFS) monitors changes to COVID-19 health restrictions as they occur across Canada. We will continue to provide updates as they develop.