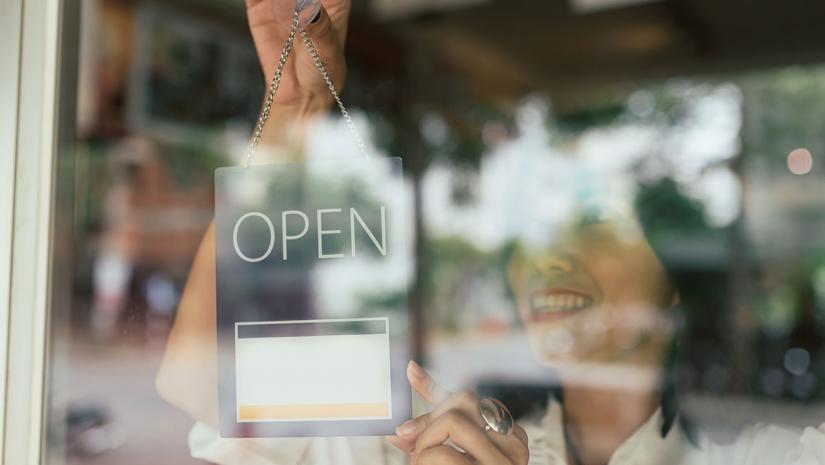 June 15, 2021
Provinces on the opposite ends of the country are updating their COVID-19 guidelines this week — British Columbia and Nova Scotia are both entering the second portions of their respective recovery plans.
B.C. enters into Step 2
On Tuesday, June 15, British Columbia enters into Step 2 of "BC's Restart: A plan to bring us back together."

Indoor and outdoor dining are now permitted in groups of up to 6 people, as long as physical distancing is possible and patrons wear masks when not at their tables. This 6-person group is not limited to a single household or social bubble. Guests may now get up from tables to bowl, play darts or pool — with the same group of 6.

Music is allowed, with no limit on volume. Liquor can be sold until midnight.

The requirement for restaurants and bars to collect contact-tracing information has been lifted. All restaurants, pubs and bars must have a COVID-19 operational plan in place, with WorkSafeBC conducting inspections to verify compliance.

Banquet halls can welcome up to 50 people indoors with approved COVID-19 safety plans. Restaurants in B.C. may now hold indoor organized events with up to 50 people, with contact tracing still mandatory. Weddings and funerals may proceed within the same limitations.

Retail businesses may continue to operate under their COVID-19 Safety Plan. Dancing and karaoke are still not allowed in Step 2.
Nova Scotia prepares to enter Phase 2
Phase 2 of Nova Scotia's reopening plan is expected to start Wednesday, June 16. Businesses and services will be expanded, with increased hours and fewer restrictions.

Restaurants will be able to offer indoor and outdoor dining, with physical distancing and a maximum of 10 people from the same social bubble per table. Restaurants can serve dine-in customers until 11 pm and must close indoor dining by midnight, but can continue takeout services past midnight. Contact tracing will still be required.

Liquor-licensed establishments including bars, wineries and craft taprooms can offer indoor and outdoor dining with physical distancing of 2 metres between tables. Up to 10 people from the same social bubble will be allowed to sit together. Drinking establishments can serve dine-in customers until 11 pm and must close by midnight. After midnight, liquor-licensed establishments can continue to offer takeout, delivery and drive-thru service.

Live music will be permitted in restaurants and bars with 1 performer at a time.

Casino Nova Scotia and Video Lottery Terminals (VLTs) will be permitted to operate at 50 percent capacity, serve food and alcohol until 11 pm, and must close by midnight.

Activities such as bingo, darts or pool in licensed establishments will be allowed as long as proper guidelines, including physical distancing, sanitizing and mask-wearing, are followed.

All retail stores will be able to increase their capacity from 25 percent to 50 percent and households will be able to have more than 1 designated shopper.

Weddings and funerals will be allowed with up to 10 people indoors or 25 people outdoors.