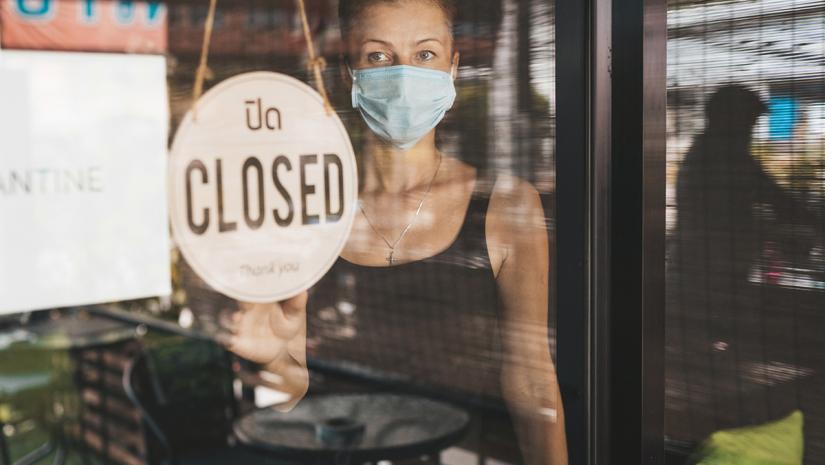 August 10, 2021
After a surge in positive COVID-19 cases, on July 28 Interior Health declared an outbreak in the central Okanagan region of British Columbia. From 10 pm on August 6, a "circuit-breaker" lockdown was imposed.

Now, the lockdown, which included rules such as mandatory masks for indoor public spaces, is being extended to continue to manage the outbreak.

Provincial health officer Dr. Bonnie Henry said that as most cases are resulting from social and public gatherings, "We're putting in the measures that are addressing those situations where we're seeing transmission events happening."

The central Okanagan region includes the District of Peachland, City of West Kelowna, City of Kelowna, District of Lake Country and the Regional District of Central Okanagan.
Additional restrictions for central Okanagan:
While restaurants may open for indoor and outdoor dining, only a maximum of six people can sit together at a table.
Licensed restaurants must stop serving alcohol by 10 pm.
Bars and nightclubs must remain closed, except those offering a full meal service.
Casinos may be open with a COVID-19 safety plan in place.
Weddings and funerals can proceed with a COVID-19 safety plan in place and are capped at 50 people in attendance.
As the majority of cases in the outbreak are among those not fully immunized, Interior Health is asking residents to ensure they get vaccinated against COVID-19 as soon as possible and to avoid socializing until the lockdown ends.

Most of British Columbia is currently in Step 3 of the provincial Restart plan, and any changes to restrictions will be reported by local health authorities.

The Canadian Institute of Food Safety (CIFS) closely follows changes to COVID-19 restrictions across the country and provides important updates that impact food businesses. For more information, contact CIFS.