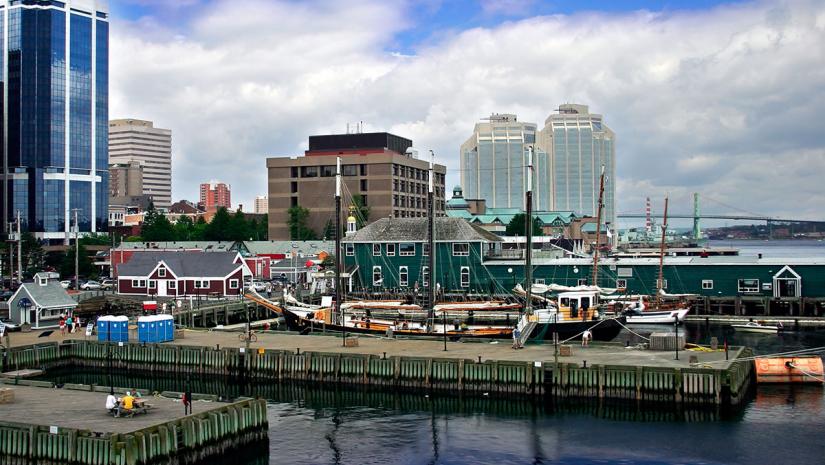 April 27, 2021
Update: As of April 28 at 8:00 a.m. all restaurants in the province of Nova Scotia must close to indoor dining and patio service. Take-out, delivery, or curbside pick-up will be permitted. Retail stores must close for in-person service unless they provide essential services. Gatherings are limited to households both indoors and outdoors. These new restrictions are in effect for 2 weeks ending May 12.
Effective today, COVID-19 restrictions return to the province of Nova Scotia. It was only last week when restrictions were put into place for the Halifax Regional Municipality and the communities of Hubbards, Milford, Lantz, Elmsdale, Enfield, Mount Uniacke, South Uniacke, Ecum Secum and Trafalgar. The restrictions for these regions will remain in place as previously outlined. However, starting today, tighter restrictions are in place for all other areas of the province for at least four weeks.

From now until May 20, the following restrictions must be followed:
indoor and outdoor gathering is limited to 10
restaurants and licensed establishments can operate at 50 percent capacity
restaurants and licensed establishments can only provide service until 11 p.m. and must close for seated service by midnight
licensed and unlicensed establishments and organized clubs can operate at 50 percent to host activities such as darts, cards, pool and bowling according to their sector plans and guidelines for these activities
retail businesses and malls can operate at 50 percent capacity and must follow other public health measures
social events, special events, festivals, arts/cultural events, sports events, wedding receptions, or funeral visitation/receptions are not permitted
wedding and funeral ceremonies hosted by a recognized business or organization are limited to 10 people, plus officiants
indoor faith gatherings are limited to 25 percent to a maximum of 100 (or 150 outdoors) with physical distancing
These new restrictions come in response to a record number of COVID-19 cases in the province. "COVID does not respect municipal borders – and so, we need all Nova Scotians to act accordingly. Please adhere to public health measures by staying close to, or at, home", responded Nova Scotia's Premier, Iain Rankin, when asked why these new measures were needed after implementing restrictions to the Halifax area only days earlier.

The Canadian Institute of Food Safety will continue to monitor the situation and provide updates as they occur.