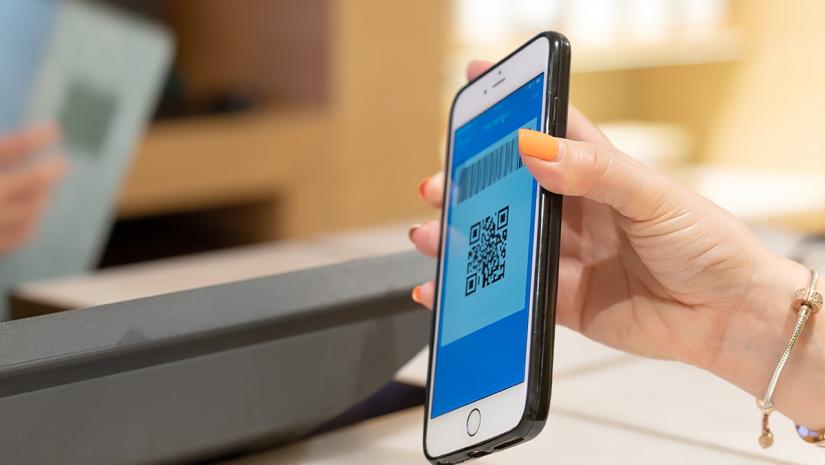 August 25, 2021
With the rise of COVID-19 cases in the province, Quebec is scheduled to launch a vaccine passport system for certain non-essential businesses effective September 1, 2021. The goal of the vaccine passport system is to reduce the transmission of COVID-19 and to avoid another lockdown.

The passport, a mobile application, has already been tested by various businesses across the province and is now available for free download to everyone in the province starting August 25, 2021.
How the vaccine passport system works
Individuals wanting access to specific businesses, services and events will be required to show a government-issued ID and their individual QR code issued by the government after vaccination. This QR code can be presented through the mobile application called VaxiCode. A wallet-sized QR code in paper format will also be available for those who may have more trouble digitally accessing their QR code.

VaxiCode will register an individual's QR code, which includes their name, date of birth and vaccination status information.

Businesses must download an application called VaxiCode Vérif, which allows them to scan a person's QR code and lets them know if the individual is sufficiently vaccinated to access the business. Only the individual's name and if they are "adequately protected" based on their vaccination status will be shown.
Businesses, services and events requiring the vaccine passport
Individuals ages 13 and over will need to present their vaccine passport along with a government-issued ID to access the following places and activities:
Outdoor events and festivals with more than 50 participants
Theatres, cinemas and halls where sporting events take place
Bars and restaurants including terraces, dining rooms of fast food establishments, microbreweries, distilleries, supply areas of shopping centers and discotheques (drive-through and take-out services are not included)
Casinos and gaming houses including bingo halls
Amusement parks, zoos, recreation centers, water parks, arcades, bowling alleys and billiard halls
What businesses will need to do
If your business falls under one of the categories above, be sure your business is prepared to start enforcing the vaccine passport system on September 1. The province says there will be a two-week "grace period" and starting September 15, businesses who fail to check vaccination status can face fines of up to $6,000.

To prepare for the launch of the vaccine passport system:
Download the VaxiCode Vérif application.
Train staff on how to scan an individual's vaccine passport and how to read it. The application will flash green if the person is adequately protected against COVID-19 or red if they are not.
Businesses subject to the vaccine passport system must review the vaccination status of Quebec residents, as well as out-of-province and international visitors.

Quebec residents must show:
Vaccine passport through VaxiCode or QR code in paper format
Government-issued ID
Out-of-province and international visitors must show:
Proof of vaccination issued by their government
Proof of address
The Canadian Institute of Food Safety (CIFS) monitors changes to COVID-19 health restrictions as they occur across Canada. We will continue to provide updates as they develop.