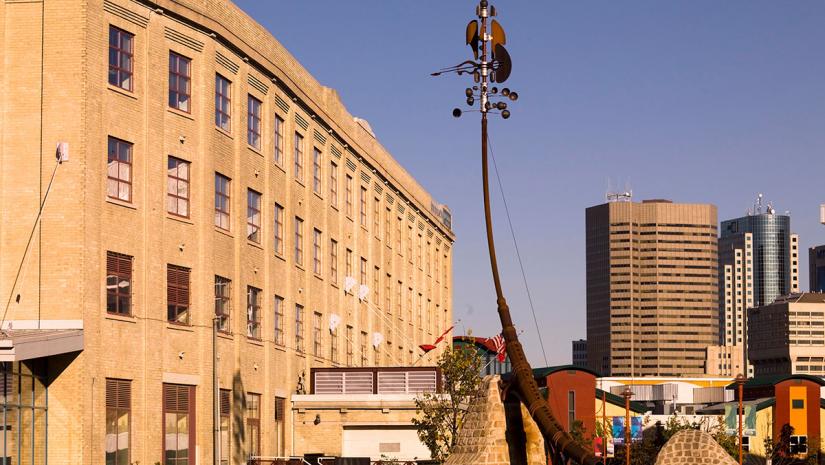 June 24, 2021
After Manitoba achieved a vaccination benchmark this week, Premier Pallister announced that the province has "earned an earlier reopening." The plan was to begin to reopen by Canada Day if 70 percent of Manitoba residents over the age of 12 had received their first dose of the vaccine and 25 percent had received their second. As of Wednesday, June 23, the province surpassed both of these targets.

This first step means public health restrictions will start to loosen for individuals as well as businesses and services. Physical distancing and masks are still required regardless of other changes.
Restrictions ease for restaurants and bars
As of 12:01 am on Saturday, June 26, dining and drinking establishments will be permitted to operate at 25 percent capacity indoors. Patrons seated together must be either from the same household or all fully vaccinated.

Bars and restaurants will be allowed to run at 50 percent capacity outside, including dining on patios. Up to 8 people can sit at a table, and they do not have to be from the same household or be fully immunized.

Hours will be restricted, but this limitation has not yet been specified.
Retail capacity expands
On June 26 retail establishments will be able to increase their capacity to 25 percent, or up to 250 people. There will be no restrictions on the number of people from a household who can shop together.
Weddings, funerals allowed more attendees
Up to 25 people will be permitted to attend outdoor weddings and funerals. Indoors, the number will remain at 10.

Indoor faith-based ceremonies and community gatherings, e.g. powwows or sun dance ceremonies, can resume at 25 percent capacity or up to 25 people. Guests must wear masks at all times. Outdoors, up to 50 people may participate, as long as the physical distance is maintained between households.
Fully vaccinated Manitoba residents are given more freedom
Anyone who received their second dose of the vaccine at least 2 weeks ago is considered fully immunized. As of Saturday, these residents will be permitted to dine indoors at restaurants and bars, with other vaccinated people from outside their households.

Further easing of restrictions for fully immunized residents will be announced in July and will include more guests being allowed to attend weddings, funerals and faith-based gatherings.
Restrictions continue for large venues
Large venues such as movie theatres and casinos will remain closed until later this summer when the situation will be reassessed.

The next reopening milestone is set for August 2 but may happen earlier if vaccination targets are exceeded. The Canadian Institute of Food Safety (CIFS) will continue to monitor the situation and provide updates as they occur.