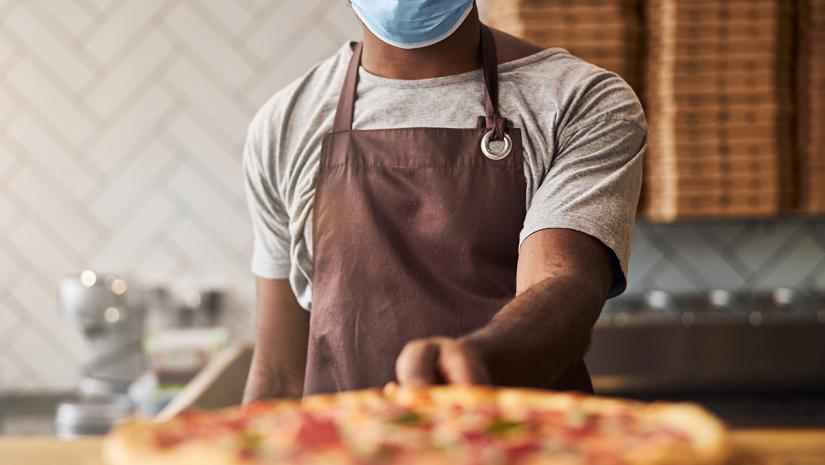 September 17, 2021
Newfoundland and Labrador is reinstating the province's mask mandate just five weeks after easing restrictions on August 10. The province's Chief Medical Officer, Dr. Janice Fitzgerald, cited the highly transmissible Delta variant as the reason for reimplementing the mask mandate.

As of 12:01 am on Saturday, September 18, masks will be mandatory in public spaces, including:
Restaurants and lounges
Cinemas, performing arts centres and other entertainment venues
Venues or rental rooms used to host gatherings
Malls and community markets
Sports arenas, clubhouses and fitness centres
Proof of vaccination update
The province previously announced that they will be implementing a proof of vaccination system similar to Quebec's. Premier Andrew Furey announced this Friday that vaccine passports will be mandatory for non-essential recreational activities.

The province is expected to introduce the vaccine passport in early October in the form of a mobile application. The app will use a QR code to show an individual's vaccination status.

At this time, few other details of the passport have been released. The Canadian Institute of Food Safety (CIFS) will continue to monitor the changes in health restrictions and will provide updates as they develop.