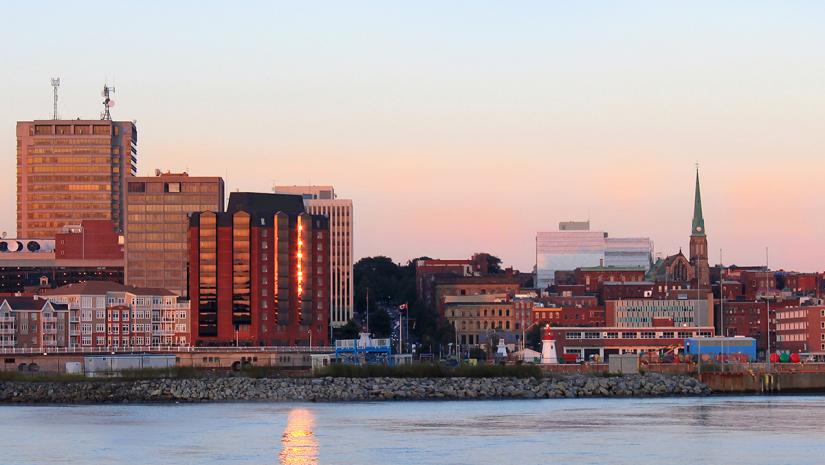 July 26, 2021
Premier Higgs has announced that all remaining restrictions for New Brunswick will be lifted Friday, July 30, at 11:59 pm as the province enters the final step of recovery.

"With our experiences of the past 17 months, low case numbers and climbing vaccination rates, we believe we are safe to take this next step and learn to live with COVID-19 without the mandatory order," he said.

The final phase of the Path to Green was expected to come into effect on August 2, depending on vaccination goals being reached. Instead, the province will move into the Green level of recovery early even if the goal of 75 percent of eligible residents being fully vaccinated is not met.
What you can do in Green
The Green level means businesses will be able to decide individually what restrictions — such as masks and capacity limits — to keep in place, but there will be no Public Health enforcement of these rules. Employees and employers must continue to follow the Occupational Health and Safety Act, which explains the establishment's responsibilities related to communicable diseases.

All gathering limits will be lifted in various facilities. This applies to restaurants, bars, theatres, stores and all other venues and events.

Masks will no longer be required in public.

While at the Green level, food businesses must continue to ensure proper cleaning and hygiene practices are followed. This is not only important for the transmission of disease and viruses but also for food safety. It is critical that all employees wash their hands thoroughly and frequently with soap and water and regularly clean and sanitize high-touch surfaces including doorknobs, menus, condiments, countertops and trays. Businesses must continue to follow their regular cleaning schedule - including any additional COVID-19 measures that were added.

The Canadian Institute of Food Safety (CIFS) will continue to monitor COVID-19 developments across the country and provide updates.