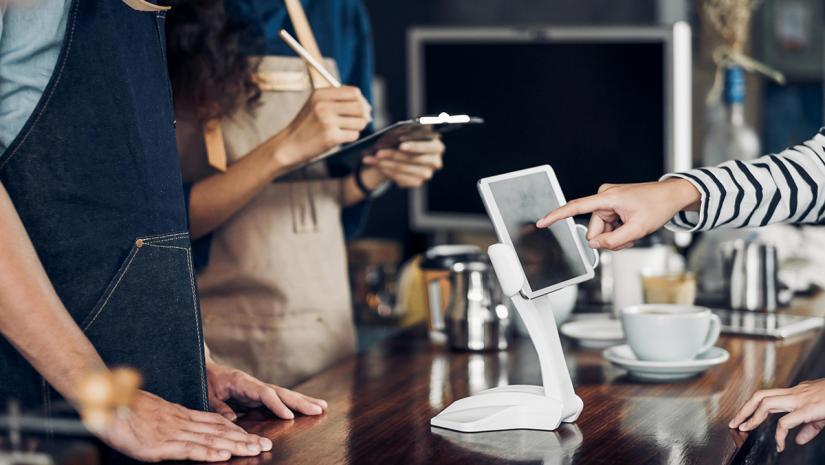 September 15, 2021
New Brunswick reported 63 new COVID-19 cases today, the largest single-day jump the province has seen since the pandemic began. In an effort to help curb the spread of cases, Premier Blaine Higgs announced that proof of vaccination will be required to enter certain businesses and events starting Wednesday, September 22.
Businesses required to check proof of vaccination
Effective September 22, the following businesses are required to check proof of vaccination for individuals aged 12 and up:
Indoor and outdoor restaurants and bars
Indoor festivals and sporting events
Nightclubs and pool halls
Movie theatres
Gyms, pools and indoor recreation facilities
What will businesses need to check?
Before allowing access, businesses must check a customer's:
Proof of vaccination
Valid ID
What can be used as proof of vaccination?
Individuals will need to prove that they are fully vaccinated against COVID-19 by showing their immunization record or vaccination receipt provided through MyHealthNB or pharmacies.

Photos of immunization records and immunization records from other jurisdictions will also be accepted.

The province is also working on a QR-code-based application to use as proof of vaccination. According to Premier Higgs, the app should be available within weeks.

The Canadian Institute of Food Safety (CIFS) monitors changes to COVID-19 health restrictions as they occur across Canada and will continue to provide updates as they develop.