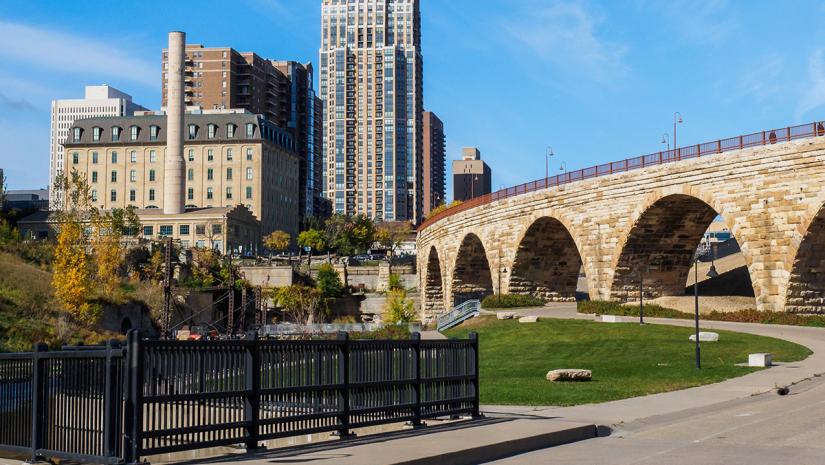 September 17, 2021
Saskatchewan reported the highest COVID-19 case rates per capita over a seven-day period this week. In response to the rising case rates in the province, Premier Scott Moe announced that Saskatchewan is implementing mandatory masking and proof of vaccination system.

Masking is required in all indoor public spaces starting Friday, September 17 with a target to lift the policy in late October. The province's proof of vaccination system will take effect on Friday, October 1.
Saskatchewan's Proof of Vaccination System
Starting Friday, October 1, certain establishments, businesses and event venues are required to check an individual's proof of vaccination or negative COVID-19 PCR or rapid antigen test before allowing them access to the business. These businesses include:
Restaurants providing indoor dining. No restrictions have been specified for outdoor dining at restaurants at this time.
Licensed establishments such as bars, pubs and nightclubs
Event and entertainment venues such as casinos, movie theatres, concert and live music venues, conference centres and indoor venues hosting ticketed sporting events.
Proof of vaccination is not required for the following businesses:
Retail businesses, including grocery stores
Fast food restaurants providing takeout and delivery services
Hotels or other lodgings
Venues hosting non-ticketed amateur sporting events such as recreational leagues and youth sports
Children under 12 years of age are exempt from the proof of vaccination or negative test requirements. The province is working on creating more detailed protocols for proof of negative test requirements.
How to get your proof of vaccination
Saskatchewan residents can access a printable one-page form that includes the date, location and brand of vaccination through MySaskHealthRecord. The vaccination record is also available on mobile and tablet devices.

Residents can also get a printout of their immunization records through a public health office.

The province is working on developing an official Saskatchewan proof of vaccination certificate that includes digital QR codes. The certificate will comply with federally established requirements and will be released this fall.

The Canadian Institute of Food Safety (CIFS) tracks changes to COVID-19 health restrictions throughout the country and will continue to provide updates that affect food businesses.