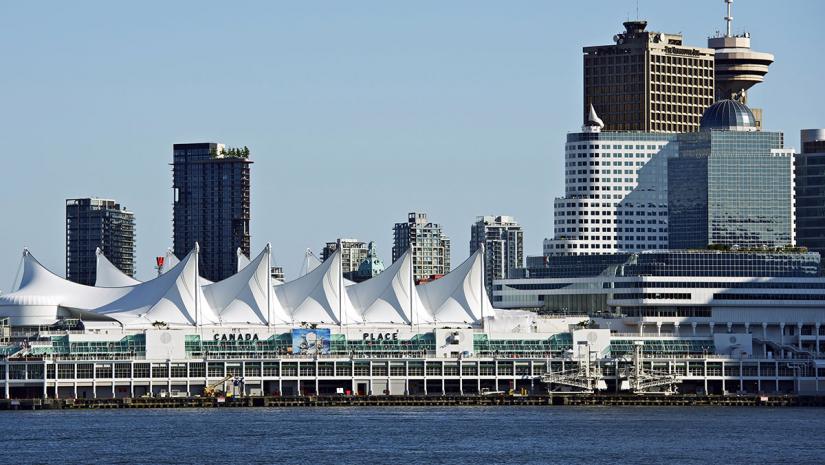 March 29, 2021
The B.C. government is announcing restrictions on a host of indoor activities. Dr. Bonnie Henry, B.C.'s provincial health officer, cites social gatherings as the likely cause of a recent surge in coronavirus cases. Indoor dining at pubs, restaurants and all other food and liquor-serving premises will be banned starting at midnight, Tuesday, March 30, 2021, until April 19, 2021, at 11:59 pm. Referring to the new restrictions as a "circuit breaker", Dr. Henry says it's required to break the chain of transmission and control the surge in cases.
Patio dining, takeout and delivery allowed
Patio dining and take-out or delivery services will be permitted during the three-week period. Patrons who are patio dining are allowed to do so only with members of their immediate household or their core bubble. Patrons must also continue to wear a mask when not seated at a table.

Employee protocols in food service businesses continue as part of the required COVID-19 Safety Plan and WorkSafeBC will conduct inspections to ensure that these plans are in effect.
Whistler Blackcomb resort closed
The new restrictions also include the closure of the popular Whistler Blackcomb ski resort where there is also a spike in coronavirus cases. The resort will temporarily close until April 19.
The current surge in COVID-19 cases
Over the past weekend, B.C. set a new single-day record of 926 coronavirus cases. Contact tracing shows that indoor activities are fuelling the sudden explosion in cases, which primarily consist of the highly transmissible variant types. Public health officials continue to ask people to wear masks and stay distanced from one another to help control the spread of the virus.
Premier John Horgan acknowledges that more restrictions are not welcome news, but is asking British Columbians to rise to the challenge in expectation of better days ahead.