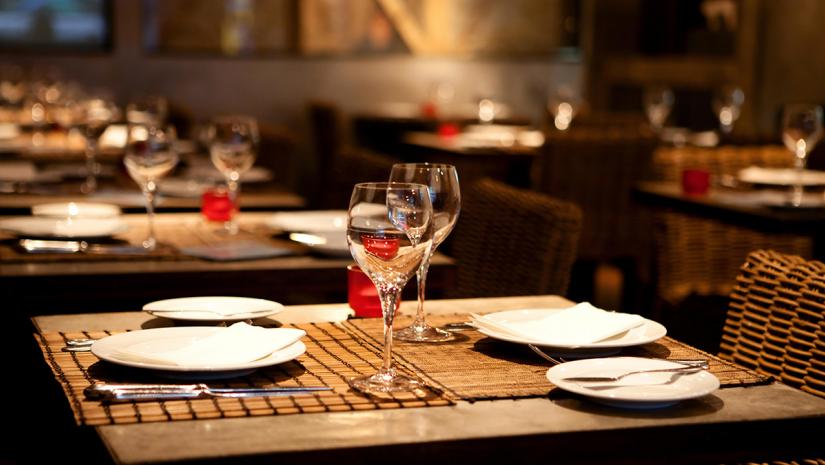 July 31, 2020
The Ontario government announced amended orders for areas in Stage 3 and in Stage 2 today. These new measures are specifically targeting restaurants, bars, and other food establishments. This announcement comes on the heels of Ontario's two biggest regions, Toronto and Peel, being able to move into Stage 3 today.
The new measures that food establishments are required to implement are:
all patrons will be required to remain seated at all times, in both indoor and outdoor areas (with limited exceptions)
bars and restaurants will be required to keep client logs for a period of 30 days and to disclose the client logs to the medical officer of health or an inspector on request
The requirement for patrons to remain seated at all times while dining in comes with the following exceptions:
when entering an area to move to their table
when placing or picking up an order
when paying for an order
when exiting an area
when going to or returning from a washroom
while lining up to do anything described in the above activities
when necessary for the purposes of health and safety
It's important to note that some local municipalities may have enacted other by-laws, such as the use of face coverings in public spaces, for reopening. Food businesses must refer to their local municipal requirements or their public health unit for more information on what's required in their area.
Despite this news and the increase in regions being able to reopen, the Ontario government is urging the public to remain diligent and follow health protocols. The Chief Medical Officer of Health and other public health experts are continuing to closely monitor the evolving situation and will advise when public health measures or restrictions can be further loosened or if they need to be tightened again.