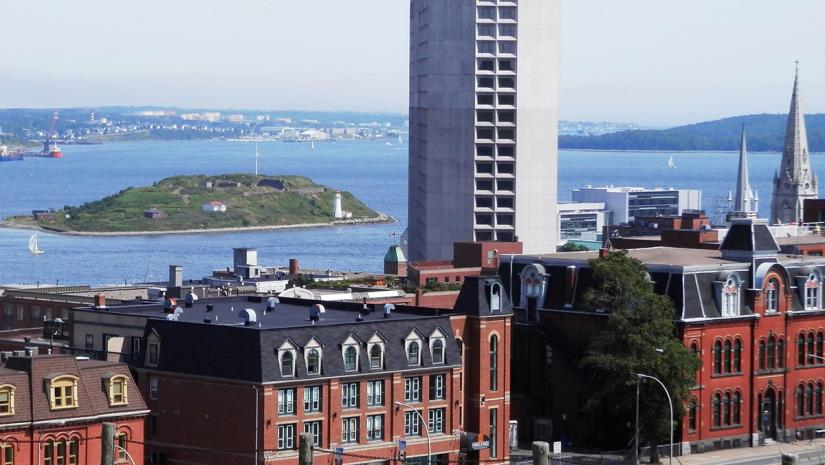 September 30, 2021
After postponing Phase 5 of reopening earlier in September, Nova Scotia is now planning to move forward with Phase 5 on October 4. Moving to the next phase of reopening coincides with the launch of the province's proof of vaccination system.

"We can lift some restrictions with the added protection of the proof of full vaccine protocol and our high vaccination rates, but masking and limits for informal gatherings need to stay in place," said Premier Tim Houston. "We're taking a cautious approach so we can keep moving forward, even in the midst of the fourth wave."
Restriction changes in Phase 5
Mandatory masking will continue for all indoor public spaces.
Events hosted by businesses and organizations will no longer have physical distancing and gathering limits.
Capacity limits for informal gatherings remain in place. There is a gathering limit of 25 people indoors and 50 people outdoors.
Proof of vaccination will be required for non-essential activities and events.
Proof of vaccination details
Proof of full vaccination will be required for individuals aged 12 and older to participate in non-essential activities starting at 12:01 am on October 4. Non-essential businesses and activities that will need to check proof of vaccination include:
restaurants and liquor-licensed establishments
fast food businesses that offer in-person dining, but does not apply to takeout, delivery, drive through or food courts
movie theatres, sports events and theatre performances
casinos and gaming establishments
indoor and outdoor festivals and special events
What is a valid proof of vaccination?
People can access their proof of vaccination online using the CANImmunize application portal and use a digital or printed copy. The original Nova Scotia vaccine record format is also an acceptable form of proof of vaccination.

On October 1, the province will also start using a federal proof of vaccination app. The application generates a QR code that, when scanned, will either reveal a checkmark to indicate an individual is fully vaccinated or an X if they are not.
Mandatory vaccination requirements
Nova Scotia is also requiring mandatory vaccinations for public employees in certain sectors, which include cafeteria workers in schools and workers in long-term care facilities.

These individuals will need to provide proof of full vaccination by November 30 or they will be placed on unpaid administrative leave. Workers can choose to apply for a medical exception process.