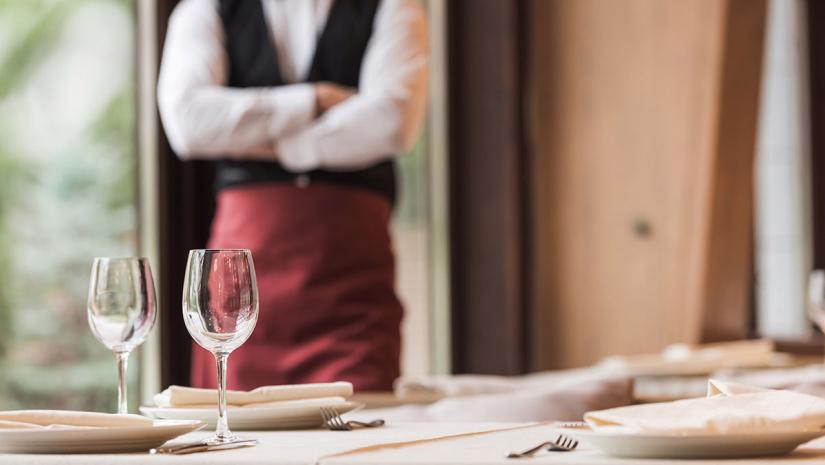 May 14, 2020
Premier Doug Ford announced this afternoon that some recreational activities will be allowed from this weekend, and a number of businesses will be able to reopen from next Tuesday as part of Phase 1 of the province's reopening plan. Restaurants, cafes and other hospitality businesses are not included as part of this phase.

Ontario has announced a 3-phase plan for reopening and it's thought that restaurants and cafes may be allowed to reopen under Phase 3 when there is a "further relaxing of restrictions on public gatherings". However, this hasn't been confirmed, nor have dates been confirmed for Phases 2 or 3 of the plan. Premier Ford confirmed in the briefing this afternoon that the provincial government is waiting for the approval of the Chief Medical Officer before restaurants open up, but did not confirm under which phase this will happen.

From Saturday, May 16, golf clubs, private campgrounds, boat ramps and marinas are permitted to reopen. Off-leash dog parks, rod and gun clubs and outdoor sports facilities can also reopen. Individual indoor and outdoor sport competitions can also restart - but without spectators.

From Tuesday, May 19 retail stores with outside entrances are allowed to reopen, as are some health services, all construction and motor dealerships, household services such as cleaning and maintenance, animal services such as pet grooming and vet services, and media operations.

Restaurants Canada reported that the 38,000 restaurants in Ontario are struggling to survive during the shutdown and found that seven out of ten hospitality managers surveyed are either very or extremely worried that their businesses won't have enough liquidity to pay vendors, rent and other expenses over the next three months. Current estimates are that the province's food service sales could be reduced by as much as $7 billion during the second quarter of 2020.