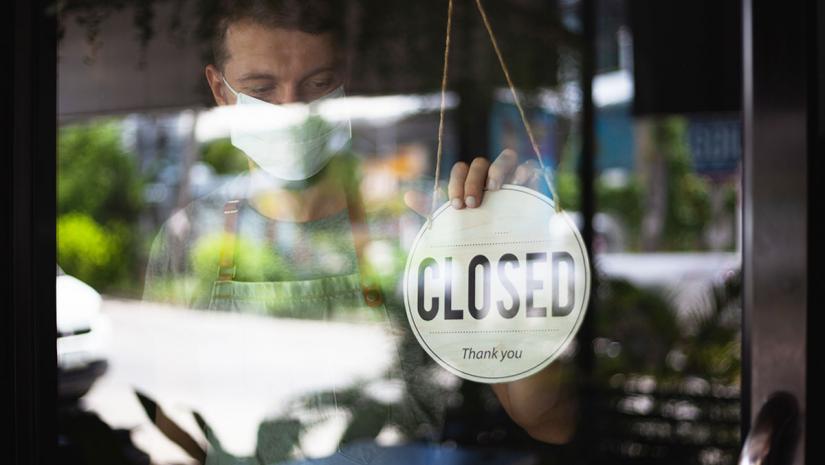 January 12, 2021
The Ontario Government has stated in a press release that a second provincial emergency has been declared effective immediately. This decision was made in consultation with the Chief Medical Officer of Health and other health experts, and it is in response to the number of COVID-19 cases which has doubled over the past two weeks.
Ontario's Stay-at-home order
As of Thursday, January 14 at 12:01 am, the Ontario government will enforce a stay-at-home order. Under the stay-at-home order, everyone must remain at home unless heading out for essential purposes. Essential purposes include going to the grocery store or pharmacy, obtaining health services or conducting essential work. The stay-at-home order also requires all businesses to have employees work from home if they are able to do so.
Public health measures
In conjunction with the state of emergency and the stay-at-home order, other public health measures will be put in place. The following is a breakdown of what the public health measures mean for Ontario residents and food businesses.
Business closures and operating times
Under these measures, operating times will be affected for non-essential retail stores. For these businesses, the operating times cannot be earlier than 7 am and later than 8 pm.

These restricted hours of operation do not apply to businesses that primarily sell food and restaurants that provide take-out or delivery services.
Masks
Under the new public health measures, masks are mandatory for any indoor business or organization that is open.
New enforcement measures
There will be new enforcement measures put in place in conjunction with the new public health measures. Under the new enforcement measures, the province will provide all law enforcement officers with the power to issue tickets and fines to those who do not comply with the stay-at-home order or the public health measures.

Also, more enforcement will be applied to big box stores, which have been known to have large groups of customers.