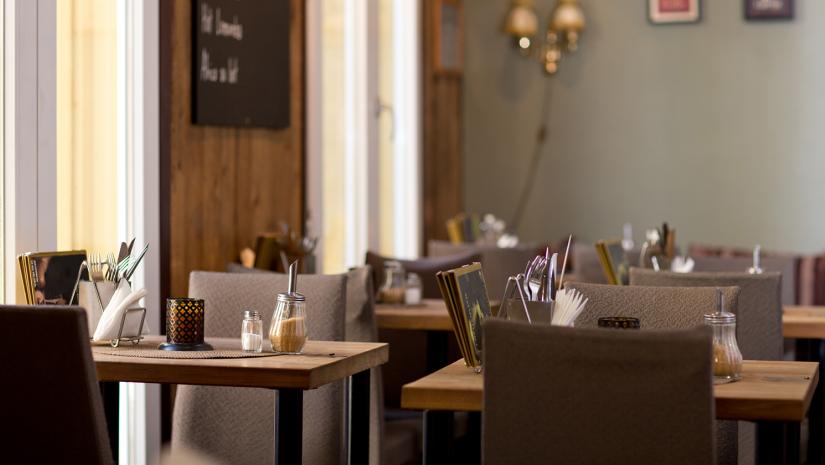 October 9, 2020
In response to a recent surge of COVID-19 cases in three Ontario hotspots, the government of Ontario announced today that a modified version of Stage 2 restrictions will be reinstated. As of 12:01 a.m. on October 10, 2020, "indoor food and drink service in restaurants, bars and other food and drink establishments, including nightclubs and food court areas" will be prohibited in the regions of Toronto, Ottawa and Peel.

As the announcement was made, Ontario Premier, Doug Ford, said he couldn't "stress enough" how difficult it was for him to come to this decision and close businesses again. In order to support affected businesses, Ford said that funding will be made available. "This funding will assist small businesses with their fixed costs" he said during the announcement. "The help will include waiving provincial and municipal property tax bills, as well as Hydro and natural gas bills." Plans to provide approximately $300 million in aid to affected businesses will be released in the coming days.

At the same time, the Federal Government also announced several new support mechanisms for businesses impacted by the effects of the COVID-19 pandemic:
A new Canada Emergency Rent Subsidy will provide access to rent and mortgage support until June 2021
A 25% top-up of the Canada Emergency Rent Subsidy will be made available to organizations temporarily shut down by mandatory public health order
An extension of the Canada Emergency Wage Subsidy through June 2021
These new measures have been created to help businesses that have been the hardest hit find support and navigate through the second wave of the pandemic.