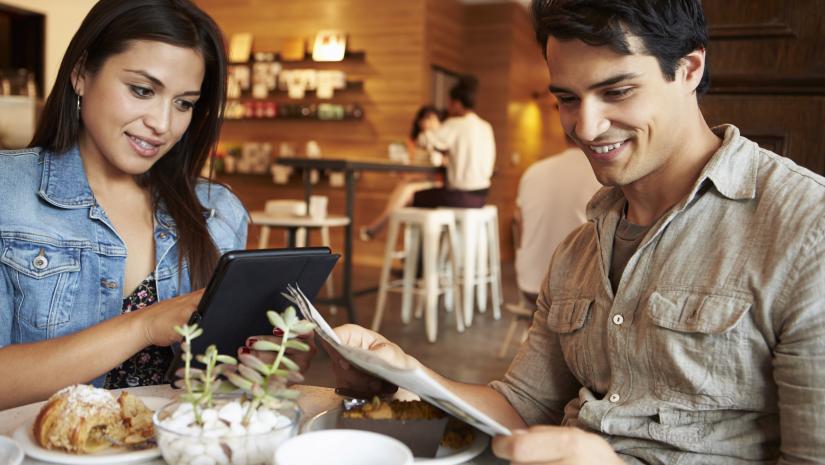 October 22, 2021
The Ontario government has provided details of their plan to gradually lift COVID-19 public health restrictions in the province based on public health indicators. Restaurants and bars will be able to operate without capacity limits starting Monday while proof of vaccination requirements for certain businesses could be lifted as early as January of next year.
Lifting capacity limits
Starting at 12:01 am on Monday, October 25, capacity limits for specific businesses where proof of vaccination is required will be lifted. These businesses include:
restaurants and bars
casinos
bingo halls
indoor meeting and event spaces
gyms
Wedding and funeral services can also lift capacity limits if proof of vaccination requirements are implemented. Nightclubs and wedding receptions in meeting/event spaces where there is dancing will also see capacity limits lifted on November 15.

Capacity limits have already been lifted for sports arenas, cinemas, theatres, concert venues and horse and car racing tracks.
Plan to lift proof of vaccination requirements
The province also aims to lift proof of vaccination requirements for restaurants, bars, sporting and recreational facilities, casinos and bingo halls on January 17, 2022. This is dependent on public health benchmarks indicating there are no concerning trends of virus transmission at the time. Further proof of vaccination requirements will ease in other settings in the months following.
Plan to lift additional public health measures
The requirement to wear masks in indoor public areas, along with other public health measures, could be lifted starting March 28, 2022. The government will continue to monitor the virus transmission trends, along with ICU admissions, positivity rates and vaccination coverage rates to determine if these measures can be lifted on the target dates.