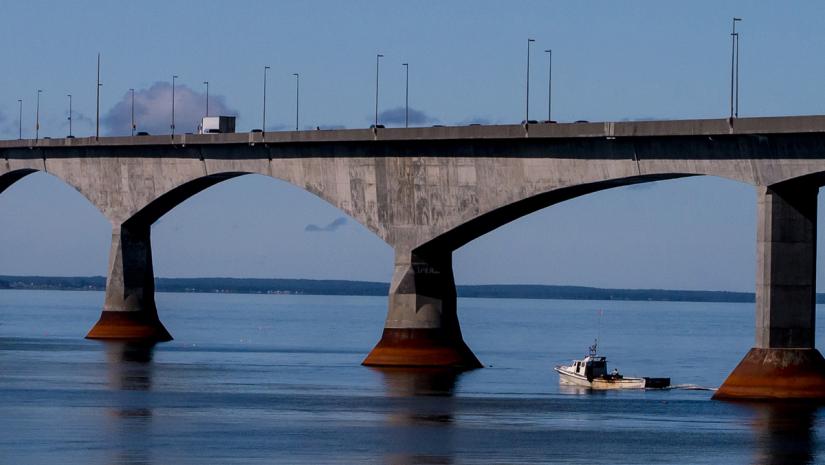 September 30, 2021
Prince Edward Island's vaccine passport system comes into effect on Tuesday, October 5. Individuals aged 12 and older will need to provide proof that they are fully vaccinated against COVID-19 to access certain businesses and events where large gatherings occur.
Starting Thursday, September 30, travellers to the province are also required to be tested for COVID-19 regardless of vaccination status. Travellers, including residents returning home from travel, will be tested at the province's borders. Unvaccinated or partially vaccinated travellers are required to isolate for eight days after entry and then be tested again.
Where is proof of vaccination required?
These businesses and events will need to check proof of vaccination before allowing entry:
indoor and patio dining for food and licensed premises
tasting rooms in breweries, wineries and distilleries
wedding and funeral receptions and wakes
entertainment venues for concerts, theatre and music events
casinos and movie theatres
sporting events, except for participants of the event aged 18 and younger
bowling alleys and arcades
outdoor facilities for organized gatherings and events
conferences, workshops and trade fairs
indoor gyms, exercise facilities, studios, swimming pools and skating rinks
Proof of vaccination is not required for the following businesses and settings:
takeout, drive through and delivery services at food premises
grocery and convenience stores
food banks and shelters
liquor stores
wedding and funeral ceremonies
hotels, resorts, cabins and campsites unless they are hosting an event where proof of vaccination is required
public libraries, art galleries and museums unless they are hosting an event where proof of vaccination is required
personal gatherings following the personal gathering limit
What will businesses need to check?
Businesses and events requiring proof of vaccination will need to check an individual's vaccination record along with a photo ID that matches the person's name. A person is considered fully vaccinated 14 days after receiving a full series of a COVID-19 vaccine or two different COVID-19 vaccines approved for use in Canada. A QR code will be available later in October.

Those who do not follow the Public Health Order may be fined.