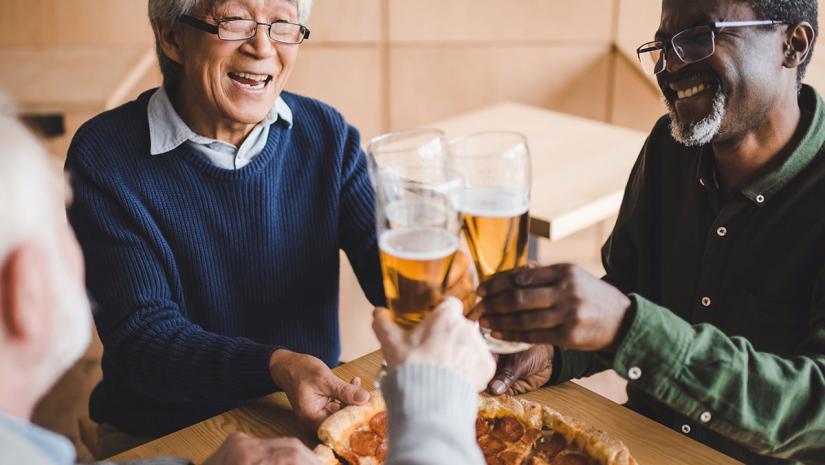 July 9, 2021
Two provinces are making changes to their COVID-19 public health restrictions over the next few days. On Sunday Saskatchewan is fully reopening, and the next day Quebec will ease rules around social distancing.
Saskatchewan entering Step 3
On Sunday, July 11, Saskatchewan will move into the third step of its three-step Re-Opening Roadmap. All remaining restrictions will be lifted as the state of emergency ends. Premier Moe has said that COVID-19 cases will be controlled by vaccinations rather than government intervention.

Masks will no longer be mandated by the province as of July 11. Each business may decide individually whether to require customers and staff to wear face coverings. Occupancy restrictions are lifted, meaning each business may return to pre-pandemic capacity. Contact tracing is no longer required of business owners, though the Saskatchewan Health Authority will continue to track positive cases of COVID-19.

As restrictions are fully lifted, large events such as weddings and funerals may go on as planned.

There will no longer be any limit on event and gathering sizes.
Quebec relaxing social distancing rules
As of Monday, July 12, the Province of Quebec is altering social distancing requirements, which will allow gathering sizes to increase and businesses to expand their capacity.

The social distancing requirement between people of different residences both indoors and outdoors will drop to one metre from two.

There will no longer be capacity limits for retail stores, but owners will need to ensure one metre of distance is possible between customers.

Restaurants will only need to maintain one metre of distance between tables outdoors (e.g. on patios). This relaxation is based on the fact that outside, customers can safely be closer together without wearing masks. Inside, the risk of viral transmission is greater, so two metres of distance is still the rule. However, that two-metre distance can be replaced by a partition, such as a plexiglass divider or a chair between tables.

These relaxations apply to all regions of Quebec.
The following restrictions are still in place in Quebec
It's important to remember that although physical distancing rules are changing, there are other restrictions that are still in place.

Masks are still required in all restaurants, bars and retail environments.
Restaurants
Inside restaurants, a maximum of 10 people from up to three residences may sit together at a table. Outdoors, that number is capped at 20 people per table.

A customer register must also be kept for contact-tracing purposes.
Bars
Bars, breweries and casinos are open with restrictions. Up to 10 people or occupants of three residences may be seated together. Business owners must continue to follow certain conditions:
up to 50 percent of the maximum capacity allowed in their liquor permit
two metres of distance between tables
customers must be seated
no dancing, no singing
a customer register must be kept
establishments must stop selling alcohol by midnight and close by 2 am
Events
Weddings and funerals may proceed with up to 250 guests, but receptions are capped at 25 people indoors or 50 outdoors.

Sporting events and festivals can go on with up to 3,500 people in attendance.

All of Quebec is at the lowest green alert level as restrictions continue to loosen.

The Canadian Institute of Food Safety is monitoring changes to COVID-19 restrictions as they apply to the hospitality industry. We will continue to provide updates as they occur.