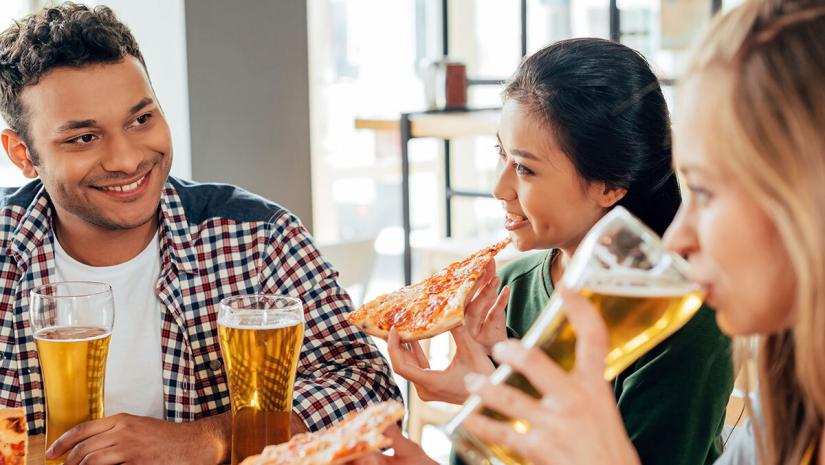 November 1, 2021
Quebec is lifting some public health measures for restaurants, bars and casinos starting Monday, November 1. While businesses are still required to check a customer's proof of vaccination before allowing entry, there is no longer a capacity limit for these hospitality businesses.
Changes to public health measures:
Capacity limits lifted for restaurants, bars and casinos.
Businesses that serve alcohol are permitted to stay open until 3 am.
Distance between tables can be reduced to one metre if there is some sort of barrier between tables.
There is no longer a 25-person limit for reservations, but there is a maximum of 10 people per table or groups from no more than three households.
Existing public health measures still required:
Businesses must still check proof of vaccination before allowing entry.
Masks are still required when moving around indoors.
Restaurants must still keep a customer register.
Dancing and singing indoors remain prohibited.
The Canadian Institute of Food Safety (CIFS) monitors changes to COVID-19 public health measures as they occur across Canada and continues to provide updates that affect food businesses.