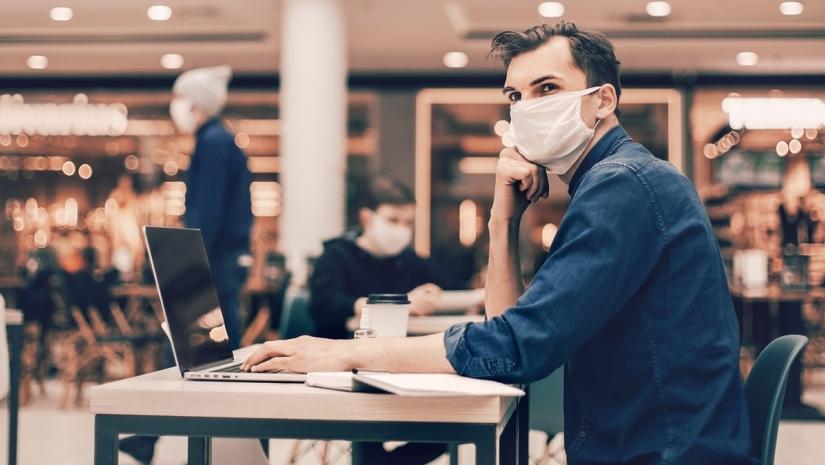 May 27, 2020
The provinces and territories of Canada are experiencing vastly different numbers of COVID-19 cases. The hardest hit provinces like Ontario and Quebec are still showing no signs of reopening restaurants and cafes, but other regions are starting to slowly reopen. In this roundup, we'll take a look at what's set to open in the next two weeks.
Alberta
Most restaurants and other hospitality venues in Alberta have been open since May 14, however venues in Calgary and Brooks were not permitted to open due to the high number of coronavirus cases. This changed this week when Premier Jason Kenney announced that food venues in these areas were permitted to reopen as of Monday.

The announcement marks the entire province moving to Stage 1 of the relaunch plan. Under this stage, cafés, restaurants, pubs and bars can reopen for table service at 50 percent capacity but must adhere to a number of restrictions set by the provincial government.
Manitoba
Manitoba led the way with reopening and has permitted outdoor dining since May 4. The province is expected to move to Stage 2 of the reopening plan on June 1 which will allow indoor dining at 50 percent capacity. Similar to other provinces, a 2-metre separation will be required between parties sitting at different tables in the venue.

Dance floors and other common activity areas, such as pool tables, dart boards and video lottery terminals are to remain closed.
Saskatchewan
Saskatchewan is expected to move to Phase 3 of the provincial relaunch plan on June 8 which will permit restaurants, bars, nightclubs, lounges, food courts, cafeterias, cafes, bistros and other similar food and beverage facilities to reopen at half-capacity.

The two-metre physical distancing rule seen in other provinces will also be implemented in Saskatchewan - however, if groups can't be separated adequately physical barriers should be installed. Tables will be permitted to sit a maximum of six people; larger parties are permitted but must be seated at separate tables.
Prince Edward Island
Prince Edward Island is expected to move to Phase 3 of its reopening plan on June 12 which will allow indoor dining in hospitality venues for PEI residents only. Guidelines for venues will be enforced but details of what these guidelines are have not yet been released.