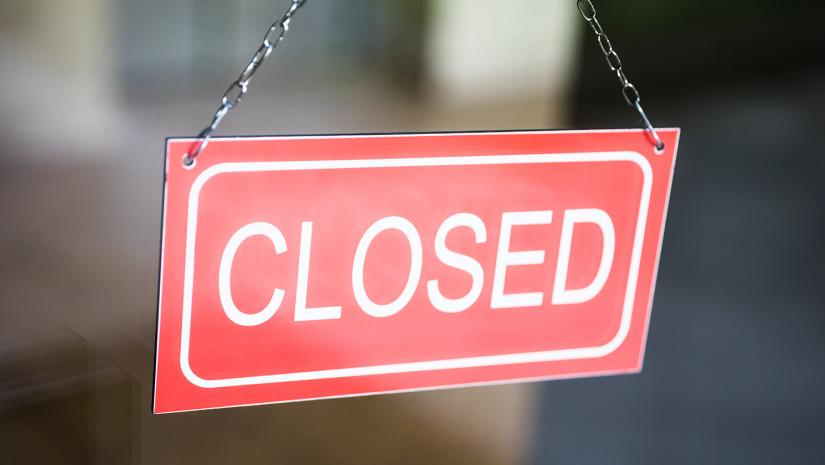 November 18, 2020
As the second wave of COVID-19 makes its way across Canada, different provinces and territories are at different levels of restrictions based on current case numbers. Within provinces and territories, there are also variations among regions, with some regions facing tougher restrictions than other areas that have fewer COVID-19 case numbers and community spread. In this update, we break down what areas throughout Canada are under tight restrictions — and which ones could be facing increased restrictions in the days and weeks ahead.
Ontario
Ontario has put in place a colour-coded system for COVID-19 restrictions. The colours range from green to grey, with green being the zone with minimal restrictions and grey being a zone with full lockdown measures in place. In the red zone, which is the highest coloured zone before grey (full lockdown), restaurants face strict restrictions such as limiting the number of indoor customers to 10, only permitting groups of 4 people to be seated together and closing at 10 p.m.

Currently, the following regions are in the red zone:
Toronto
Peel
York
Hamilton
Halton
As of this Friday, November 20, it is expected that Waterloo Region will join the above regions in the red zone as well. Premier Doug Ford is also set to make an announcement in the coming days about implementing even stricter restrictions for COVID-19 hotspots. This could potentially signal a move of particular regions within Ontario into the grey zone.

More information about what colour zone each region is currently in can be found on the Ontario government's COVID-19 response framework page.
Manitoba
Last Thursday, province-wide restrictions came into effect which has effectively shuttered many businesses within the province, including food businesses. The province is now in the Critical (red) category of its #RestartMB Pandemic Response System. Within this level, food businesses such as restaurants must close to the public and are only permitted to provide delivery, drive-thru or take-out services.

Read more about the current restrictions in Manitoba here.
Quebec
On Tuesday, Quebec Premier Francois Legault announced that the current restrictions for the red zone areas will likely continue until at least Christmas. Currently, in the red zone, food businesses such as bars are closed to the public and restaurants can only provide delivery or take-out services to customers. The Premier suggested that extending the lockdown will lower case numbers and potentially allow for family gatherings during the holidays.
Alberta
Currently, in the province of Alberta, areas that are in 'purple zones' are subject to targeted measures to stop the spread of COVID-19 during the second wave. Food businesses that are in purple zones must stop selling alcohol by 10 p.m. and must close by 11 p.m. Other areas are subject to these restrictions as well, including the Calgary area, Edmonton area, Fort McMurray, Grand Prairie, Lethbridge and Red Deer. These restrictions are in place until November 27.
Nunavut
Today, Nunavut will enter a mandatory two-week restriction period that is in place for the entire territory. During this two-week period, bars must close and food businesses like restaurants may only provide take-out or delivery services. These restrictions are in response to a growing number of cases within the territory, with 8 more cases announced on Monday, bringing the current total for the territory to 26.