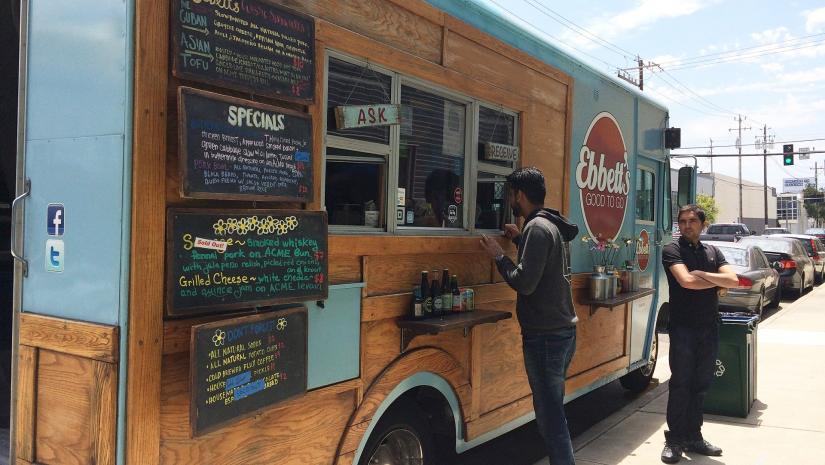 June 3, 2020
Hospitality workers and managers across Ontario got their first glimmer of hope today after three months of shutdowns due to the COVID-19 coronavirus. Toronto Mayor John Tory and Premier Doug Ford both made separate announcements about when hospitality businesses will be permitted to reopen.

Mayor John Tory's announcement had an immediate impact. Toronto street food vendors, licensed food trucks and ice cream trucks are allowed to operate again, effective immediately. This is great news for the 502 mobile food businesses that operate across the city including 75 hot dog stands. PPE will be required to be worn by stand operators and measures must be taken to ensure physical distancing of at least 2 metres between customers.

Tory also had news for restaurants and cafes. He confirmed that the city is currently working with the provincial government on a plan for reopening these businesses, including the timelines and conditions that will be put in place. Initial indications show that it's likely that Toronto will follow a similar plan to Manitoba where outdoor patios were allowed to welcome dine-in guests prior to indoor areas being reopened. More details will be released on this plan in the coming days.

In a separate announcement, Ontario Premier Doug Ford confirmed that a decision would be made before the end of the week about restaurants reopening following the COVID-19 shutdowns. Similar to Mayor John Tory, Premier Ford indicated that patios would be allowed to reopen before indoor seating areas.

However, Premier Ford also indicated that it's most likely a regional approach will be taken, with rural areas being allowed to reopen prior to the Greater Toronto Area which has had 66.2% of all coronavirus cases across the province.

Still, it's welcome news for the industry as it's the first time that the reopening of hospitality businesses has been mentioned by the provincial government in three months. It also comes a day after the State of Emergency was extended for Ontario by another month, which had initially led restaurant owners and managers to believe it would be at least another month before their businesses were allowed to reopen.