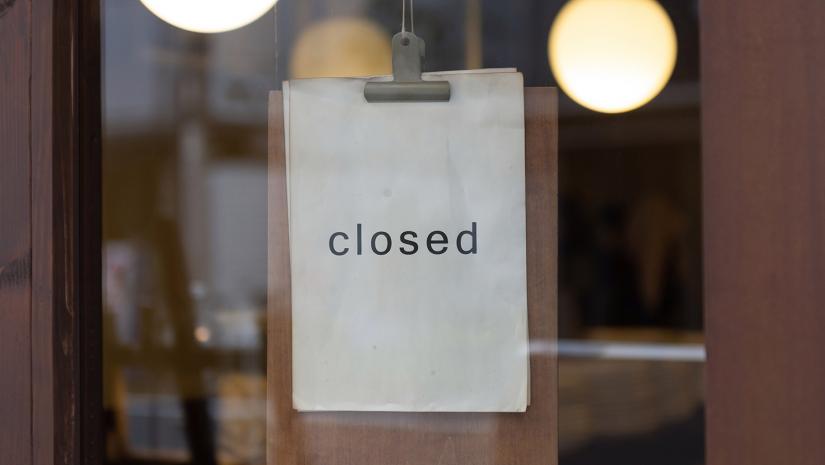 November 20, 2020
As of 12:01 a.m. on Monday, November 23, both Toronto and Peel Region will be moved into the Grey Zone of Ontario's colour-coded restriction system. The announcement was made this afternoon by Ontario Premier Doug Ford in response to the growing number of COVID-19 cases in these regions. Toronto and Peel Region are already in the Red Zone — the highest level of restrictions before a full lockdown.

In a press release, Deputy Premier of Ontario Christine Elliot said, "As public health indicators continue to worsen in regions across the province, particularly in hotspots like Peel and Toronto, it is clear that more needs to be done to limit community spread of COVID-19."
What lockdown means for food businesses
With the movement of Toronto and Peel Region into the Grey Zone comes a series of strict restrictions meant to help curb the spread of COVID-19 and stem the rising case numbers. These restrictions will have direct effects on many businesses within these regions, including food businesses.

Under the new restrictions, restaurants, bars and any food and drink establishments must close their indoor and outdoor dining spaces. They are only permitted to provide take-out, drive-thru and delivery services. Grocery stores and supermarkets can remain open and continue operating under the COVID-19 protocols that have been put in place. However, these retail food businesses must operate at 50% capacity.
Other regions could be following suit soon
The movement of regions into higher levels of restrictions on Monday is not limited to Toronto and Peel Region. Other regions will be moving upwards in the colour-coded system in order to help curb the spread of COVID-19. The following additional changes will take place on Monday:

Moving into the Red Zone
Durham Region
Waterloo Region

Moving into the Orange Zone
Heron Perth
Simcoe Muskoka
Southwestern
Windsor-Essex

Moving into the Yellow Zone
Chatham-Kent
Eastern Ontario
Grey Bruce
Peterborough
Thunder Bay
Kingston, Frontenac and Lennox and Addington
For more information about different regions and their current or upcoming restrictions, visit the Ontario government's COVID-19 Response Framework page.

The Canadian Institute of Food Safety will continue to monitor the situation and provide updates on changing restrictions as they occur.