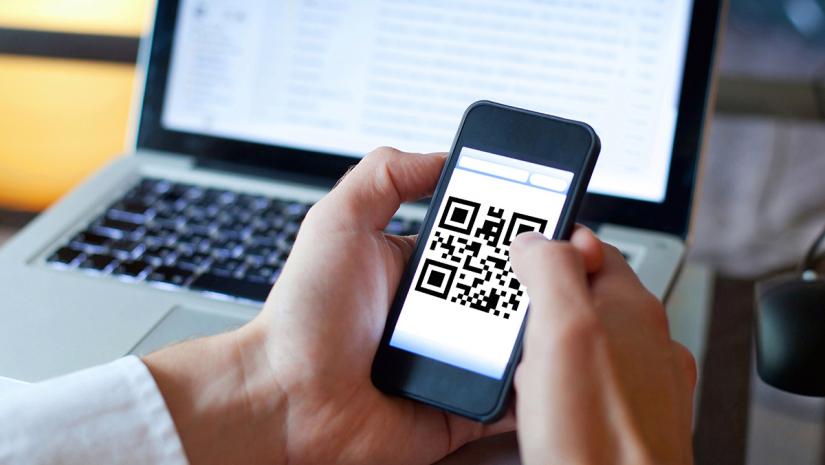 October 15, 2021
Ontario's enhanced vaccine certificate system has been launched. Businesses are now able to download the Verify Ontario app and individuals can access their enhanced vaccine certificate via QR code. The purpose of this new QR code system is to make it easier for businesses to check an individual's proof of vaccination while making proof of vaccination information more secure for the public.
How does the QR code system work?
Starting today and throughout the weekend, Ontario residents can download their unique QR code to be used as proof of vaccination. The government has created a phased approach to getting access to the QR code based on a person's birth month:
People born between January to April can download their codes starting Friday, October 15
People born between May to August can download their codes starting Saturday, October 16
People born between September to December can download their codes starting Sunday, October 17
The QR code can be presented to businesses on their mobile device or using a printed paper copy. The business will scan the QR code and either a green checkmark will appear to indicate that it is valid proof of vaccination, a red background with an X will appear if it is not valid or a yellow background will appear as a warning that the QR cannot be read.
What will businesses need to check?
Businesses can download the Verify Ontario QR code scanner app so that they can scan an individual's QR code. Before allowing entry, they must:
Check for proof of vaccination by scanning an individual's QR code or reviewing an individual's vaccine receipt
Check proof of identification that matches the name and date of birth on a person's QR code or vaccine receipt
Learn more details about Ontario's proof of vaccination system, including what is considered fully vaccinated in the province, which businesses require proof of vaccination and what counts as valid proof of identification.