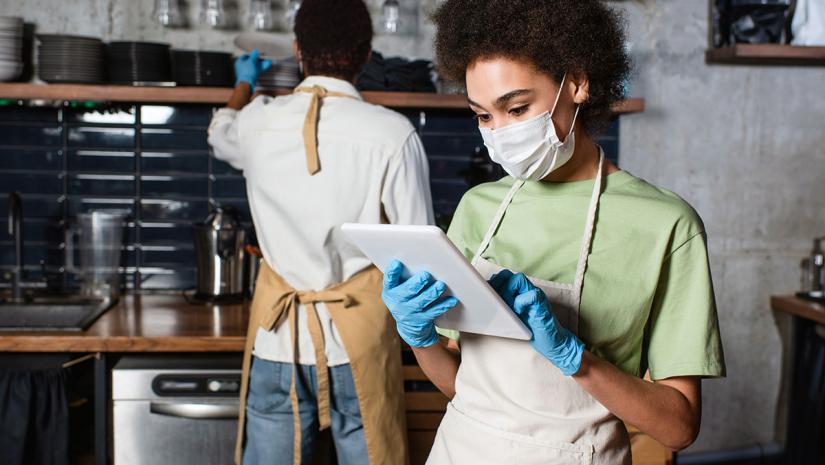 November 11, 2021
The Yukon government has declared a state of emergency due to rising COVID-19 cases in the territory. The announcement came after 80 new cases were reported in the territory over a three-day period between Friday and Monday. Among the new public health measures being introduced is a proof of vaccination requirement that will come into effect on Saturday, November 13.
Public health measures coming into effect
Masks are mandatory in all indoor public settings, as well as outdoor public settings where physical distancing is not possible.
Weddings, conferences and other organized gatherings are limited to 25 people with proof of vaccination for indoor events, and up to 50 people for outdoor events.
Ticketed events with seating are limited to 50 percent of the venue's capacity with proof of vaccination required.
Restaurants, bars and nightclubs will require proof of vaccination before allowing entry for table service. There is a limit of six people per table. Counter service, dancing and moving between tables are not permitted.
Proof of vaccination requirements
Starting Saturday, November 13, certain non-essential businesses and services will need to check proof of vaccination and confirm that individuals have received two doses of an approved vaccine before allowing entry. These businesses include:
restaurants, bars and nightclubs
ticketed events
organized gatherings such as weddings and conferences
fitness facilities for low-intensity classes and organized sports
personal service businesses
Yukoners can access their proof of vaccination credential online or over the phone at 1-877-374-0425, seven days a week, from 7:30 a.m. to 8 p.m.

These public health measures will be in place until at least December 3, 2021. The Office of the Chief Medical Officer of Health will continue to monitor the virus transmission risks in the territory and will make adjustments to requirements as necessary.