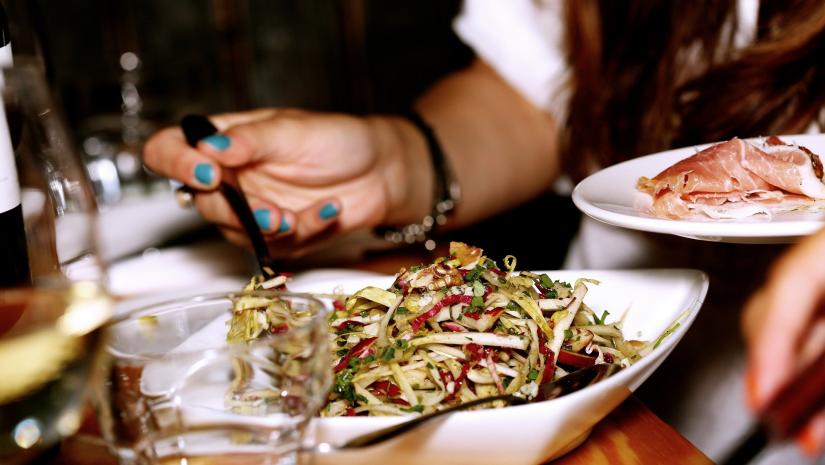 July 9, 2020
The Public Health Agency of Canada (PHAC) has issued a public health notice about an outbreak of Cyclospora infections that are likely to be linked to certain Fresh Express salad products. The outbreak of infections is occurring in three provinces and it appears to be ongoing as illnesses are continuing to be reported.

Currently, there are 37 confirmed cases of Cyclospora infection, with 26 in Ontario, 10 in Quebec and 1 in Newfoundland and Labrador. To date, one individual has been hospitalized and no deaths have been reported.

Initial findings indicate that certain salad products from Fresh Express are the source of the outbreak. These products contain iceberg lettuce, carrots and red cabbage and they have been distributed throughout Canada. A recall warning was issued on June 28 about the products which include the specific lot numbers that are recalled. People are advised to not eat the recalled products and to throw them out immediately. The public is also advised to wash and sanitize any containers or areas in the refrigerator where the product was stored. After handling the recalled products, it is advised to wash hands with soap and warm water for 20 seconds.

Any food businesses that have the products in question must not serve or sell the products — this includes any food items that have been prepared using these products.
What is Cyclospora?
Cyclospora is a single-celled parasite that is passed through human feces. It can contaminate food or water when it comes into contact with them, and as a result, it can cause infection in people who consume the contaminated food or water. The intestinal illness that it causes is called cyclosporiasis.
What are the symptoms?
It can take between 7 and 14 days for symptoms to appear and the symptoms can last for a few days to a few months. Without treatment, symptoms can last 6 to 7 weeks.

The symptoms of cyclosporiasis are:
watery diarrhea
abdominal bloating and gas
stomach cramps
loss of appetite
nausea
mild fever
fatigue
Who is at risk?
Like other food-borne illnesses, those who are at risk for a more severe cyclospora infection are those in high-risk groups. Individuals in high-risk groups are children, the elderly and those with weakened immune systems. More severe infections could lead to hospitalization or health complications.
Check for updates
The PHAC is working with the Canadian Food Inspection Agency and Health Canada to investigate the cause of the outbreak. The investigation is ongoing and more products may be recalled as the investigation continues. The public is advised to check the recall warning frequently for updates.