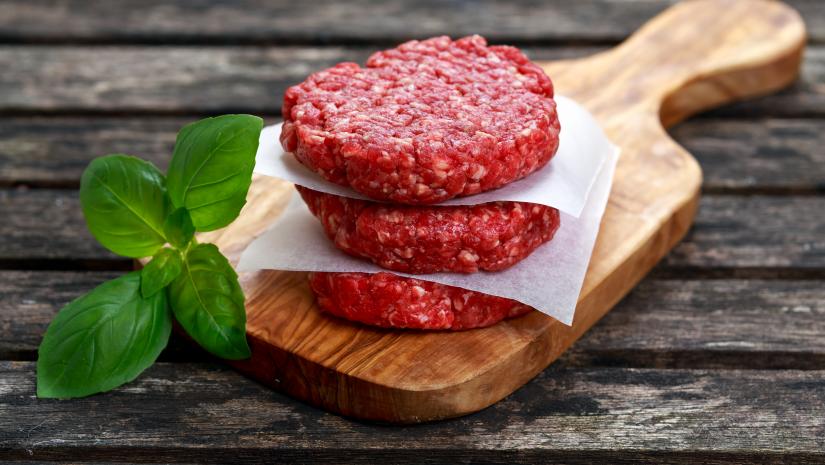 October 15, 2019
The Department of Health and Community Services for Newfoundland and Labrador has confirmed that the number of E. coli cases in the province has risen to 24. At least one person has been hospitalized.

According to a statement from Eastern Health, Newfoundland and Labrador averages ten cases of E. coli infection a year, which makes the recent spate of infections far above the norm.

Public health officials and regional health authorities are working with Service NL to identify the source of the outbreak. The first known cases were reported in eastern Newfoundland, but there have also been cases in central and western Newfoundland.

Many of those affected are students at Memorial University in St. John's, though it is too early in the investigation to know if the outbreak started there, according to the province's chief medical officer of health, Dr. Janice Fitzgerald. As a precautionary measure, the salad bar and other self-service areas in the university cafeteria have been closed.
Causes of E. coli infection
E. coli is a type of bacteria that lives in the intestines of humans and some animals, such as cattle, goats and sheep. Many types of E. coli bacteria are harmless, but some strains can cause food poisoning and other illnesses like pneumonia and urinary tract infections.

Shiga-producing E. coli bacteria, such as E. coli 0157, are especially dangerous. Shiga toxin is a potent bacterial toxin that can damage the lining of the intestine.

Symptoms of E. coli O157 may include:
abdominal cramps
vomiting
bloody diarrhea
confusion
bleeding
seizures
E. coli 0157 can also cause life-threatening conditions such as Hemolytic Uremic Syndrome (kidney failure) and thrombotic thrombocytopenic purpura, a rare blood disorder that can block the flow of oxygen-rich blood to the brain, kidneys and heart.
Transmission of E. coli
E. coli can be spread through contact with infected people or animals, contaminated surfaces, food or liquids. It is primarily spread through the ingestion of contaminated food or water.

You can be exposed to E. coli bacteria by:
eating raw or undercooked beef, especially ground beef
eating or drinking unpasteurized milk or cheese
eating contaminated raw fruits and vegetables
eating contaminated food that has been mishandled or undercooked
Adults who have an E. coli infection are contagious for up to a week, while children are contagious for up to three weeks.
Prevention of E. coli
Careful food preparation techniques and hand washing are critical in the prevention of E. coli.

Food Handlers, healthcare workers, and daycare workers who are or may be infected with E. coli should stay home. Anyone who is experiencing symptoms of gastroenteritis (nausea, vomiting, diarrhea) should not be handling food because they could easily spread the infection to others.

Food Handlers in any food industry should be trained on proper food safety techniques as they pertain to cooking food, hand washing, cleaning and sanitizing and preventing cross-contamination.

The easiest way to ensure food safety standards are being upheld is through a government-approved food handling course, such as the CIFS Food Handler Certification Course.

To learn more about food handling certification, contact the Canadian Institute of Food Safety (CIFS) at 1-800-505-9145.