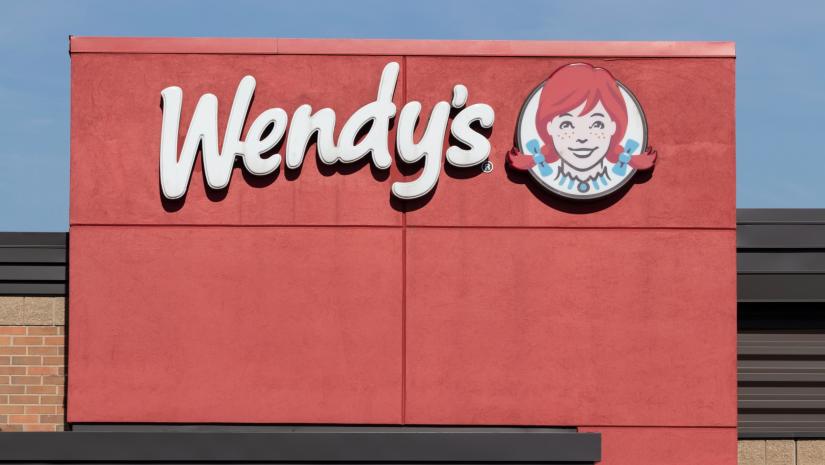 September 7, 2022
The US Centers for Disease Control reported last week that popular fast-food chain Wendy's has been linked to an E. coli outbreak that has so far infected 97 people in six states.
No deaths have been reported, but 43 people have been hospitalized and 10 developed hemolytic uremic syndrome, which is a condition that can lead to kidney failure.
Local public health officials obtained detailed food histories from 67 affected individuals and 81% of those people reported eating at a Wendy's restaurant in the week prior to the onset of illness. The update from the CDC went on to say that the true number of people affected is likely higher than what's reported and "may not be limited to the states with known illnesses."
After multiple reports from customers of illness after eating sandwiches with romaine lettuce at restaurants in Indiana, Michigan, Pennsylvania and Ohio, the chain took the precautionary measure of removing the lettuce in question; however, investigators have not confirmed this as the source of the outbreak. The CDC is not currently advising people to avoid Wendy's restaurants or to avoid romaine lettuce.
Symptoms of E. coli may include upset stomach, diarrhea, cramps and vomiting, as well as lead to more serious conditions like hemolytic uremic syndrome, mentioned above. E. coli can be spread through contact with infected people or animals, or contaminated surfaces, food or liquids. One can be exposed to E. coli bacteria by eating contaminated raw fruits and vegetables, consuming unpasteurized milk or cheese, eating raw or undercooked beef or eating contaminated food that has been mishandled or undercooked.
Proper food safety training is critical to the prevention of food-borne illness outbreaks like E. coli. In the U.S., companies like Userve offer online Food Handler Courses in many states. Here at home, the Canadian Institute of Food Safety is your trusted source for food safety and food handler training to protect your customers and your business.