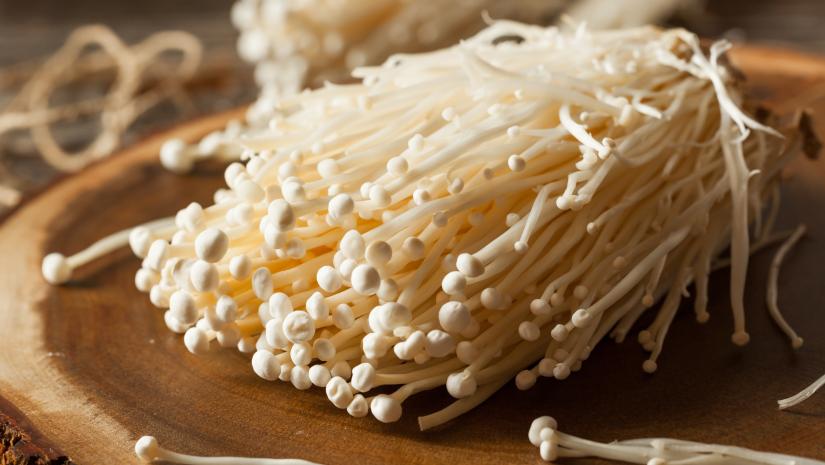 October 20, 2022
The Canadian Food Inspection Agency has issued a food recall warning for Enoki mushroom. The warning has been issued due to the presence of Listeria monocytogenes.
Recalled Product
Brand: None
Product: Enoki Mushroom
Size: 200g
UPC: 6 950319 388815
Codes: YH22081713013 2022.10.31
The recalled product has been sold in British Columbia and Manitoba and may have been distributed in other provinces and territories.
What is Listeria monocytogenes?
Listeria is a type of bacteria that has many strains. Only one of them, Listeria monocytogenes, is known to cause food-borne illness. Food affected by Listeria monocytogenes may not look or smell spoiled, but it still poses a risk to food safety.
Listeria infection is known as 'listeriosis.' Symptoms include nausea, fever, diarrhea, cramps, vomiting, constipation, and head and muscle aches. Pregnant women, people with weakened immune systems and the elderly are particularly at risk. Symptoms may appear up to 70 days after exposure to the bacteria.
In extreme cases, Listeria monocytogenes can spread to the nervous system and cause a brain infection or blood poisoning. Severe listeriosis can be fatal. Symptoms include headache, confusion, loss of balance and/or stiffness in the neck.
The types of food that are most likely to become contaminated with Listeria include:
Raw vegetables and fruits (e.g. sprouts, romaine lettuce, cantaloupe)
Meat (e.g. deli meat, hot dogs)
Seafood (e.g. refrigerated smoked fish)
Unpasteurized dairy products and soft cheeses (e.g. queso fresco, feta, Brie)
Proper food safety training, maintaining high standards of hygiene and cooking food properly are the best defenses against Listeria and the spread of food-borne illness. Find out more about food safety training with CIFS.