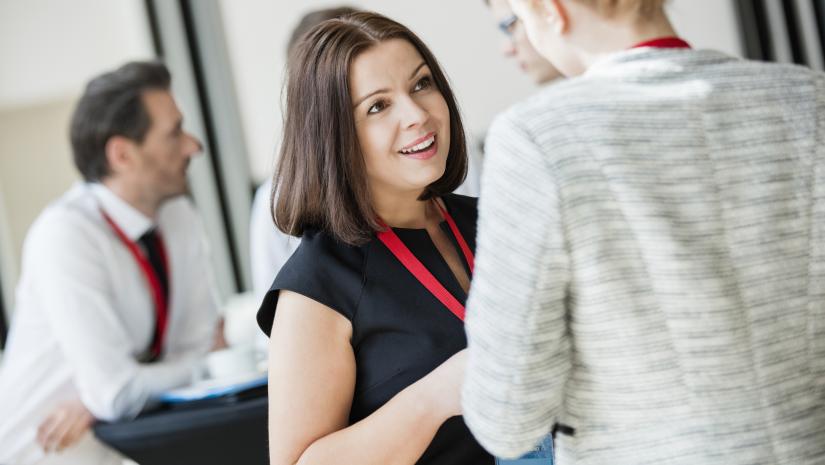 March 21, 2019
As of January 15, 2019, the Safe Food for Canadians Act (SFCA) and the Safe Food for Canadians Regulations (SFCR) came into effect. A transitional period of six months was introduced by the Canadian Food Inspection Agency (CFIA).

With the transition deadline approaching, this is the ideal time to attend the 15th Annual North American Summit on Food Safety. This conference and networking event tackles food safety and quality issues across the food industry by bringing together leaders from across North America, including:
food manufacturers, processors, retail and distribution
federal, provincial and local public health officials
consultants, auditors and laboratories
industry suppliers and vendors
Conference theme and key topics
The 2019 event, which takes place April 2–3 at the Old Mill in Toronto, ON, will focus on transitioning to the new regulatory landscape and will cover key topics including:
how to manage cross-border compliance
how to protect your company from food fraud
how to efficiently manage food recalls
how to enhance traceability
how to effectively prepare for public health audits
how to prevent allergen and other forms of contamination
how to implement a food safety culture
Benefits of attending
Attendees of the 2019 event will have the opportunity to network with peers, industry professionals and subject-matter experts — including senior executives at the Canadian Food Inspection Agency (CFIA) and the U.S. Food & Drug Administration (FDA) — and to get answers to questions about the Safe Food for Canadians Act (SFCA) and Food Safety Modernization Act (FSMA).

The 2019 Conference Program was developed to facilitate the exchange of valuable insights that will allow attendees to:
strengthen existing food safety practices to ensure compliance in the new regulatory environment
find out how peers are adapting to SFCR and learn from their successes or failures
prepare for the future of food safety with digital solutions
understand food fraud and learn how to prepare for a recall
exceed customer expectations — at a time when the public is paying more attention than ever
Conference program
The 2019 summit will feature more than 25 speakers on a range of topics and key concepts. Food business owners and/or managers may want to consider one or more of the following sessions:

Reap the Benefits of Converting to a Culture of Food Safety in your Company — Jennifer Marchand (Canadian Food Safety Quality and Regulatory Leader, Cargill)
How to set your company on the path to establishing a culture of food safety by:
understanding the different mentality that the most successful companies have adopted as the foundation of their food safety culture
recognizing the signs and symptoms of a failed Food Safety Management System (FSMS)
learning from real examples of success and failure based on the presence or absence of a food safety culture

Adopt Best Practices to Prepare your Food Service Establishment for Public Health Audits — Sylvanus Thompson (Associate Director, Food Safety & Human Resources Division of Healthy Environments, City of Toronto)
How to perfect your food safety protocol to ensure you are always audit-ready. Walk away with an action plan to:
ensure your produce suppliers adhere to high food safety standards to avoid occurrences of food-borne illness
include traceability and food fraud clauses in your food supplier agreements whether they are local or not
develop an iron-clad HACCP plan that includes consistent food safety training programs for staff

Panel discussions, case studies and spotlights round out the program's 21-session agenda, with time allocated for networking and Q & A.

To view the full conference schedule, go to foodsafetycanada.com/program.
Partnership with CIFS
At the Canadian Institute of Food Safety (CIFS), our mission is to reduce food-borne illness in Canada through education, promotion and advocacy for better food safety. With an estimated four million cases of food-borne illness in Canada each year — resulting in over 11,500 hospitalizations and more than 230 deaths — we continue to stress the importance of food safety.

CIFS is a proud partner of the 15th Annual North American Summit on Food Safety, an event that promises to facilitate the exchange of information and innovation that are critical across all sectors of the food industry. We are happy to support an event, and an organization, which shares our values and our goal to make food safer for Canadians.
If you would like to attend, use our promo code CIFS20 for a 20% discount on registration.
Be sure to drop by our booth — representatives from CIFS will be at the event April 2–3 to answer any questions you may have about food safety training and certification. We invite you to come and introduce yourself!