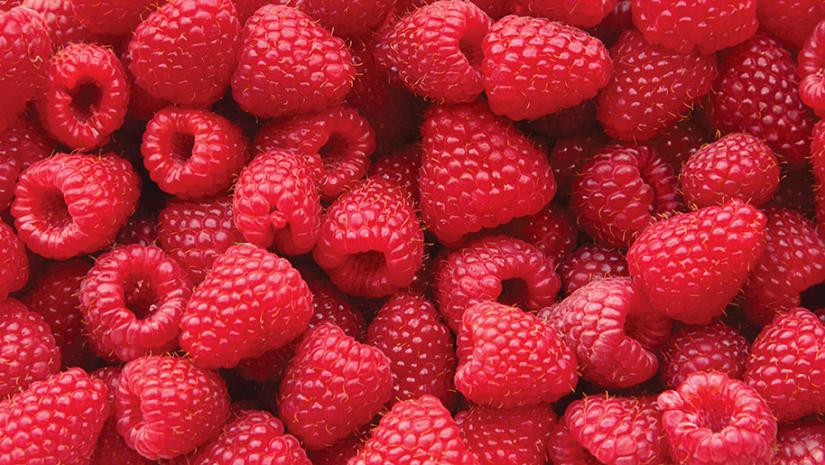 June 28, 2022
The Canadian Food Inspection Agency has issued a food recall warning for Gelato Artigianale al gusto di Raspberry Gelato due to possible contamination of the raspberries with Norovirus, a virus that can cause food-borne illness.
Recalled Product
Name: Gelato Artigianale al gusto di Raspberry Gelato
Size: 1L
UPC: 0 000000 067430
Codes: None – Sold at Angelo's Italian Market Inc., 755 Wonderland Road North, London, ON up to and including June 14, 2022
What is Norovirus?
Norovirus is a common illness in a group of viruses that cause gastroenteritis, usually causing vomiting or diarrhea. Additional symptoms may include stomach cramps, nausea, headache and muscle aches, chills and fever. Symptoms typically start within 24 to 48 hours of virus exposure but can start in as little as 12 hours.

The virus is very contagious and easily spread in commercial food businesses, including event centres, restaurants, hotels and takeaway food establishments. It's also easily spread in close-contact settings such as childcare facilities, hospitals and nursing homes.

Safe food handling practices and proper hygiene are key to reducing the risk of Norovirus and other food-borne illnesses.