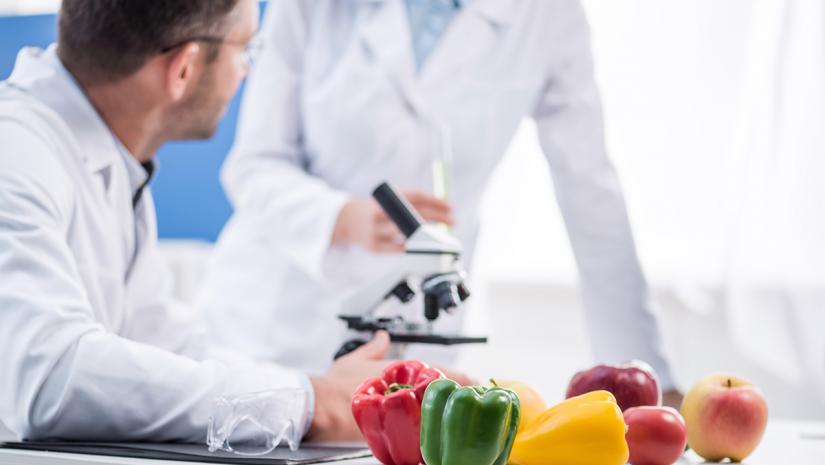 December 1, 2020
In order to address food safety issues in Canada, the Canadian government officially announced the launch of the Canadian Food Safety Information Network (CFSIN). The CFSIN is a food safety platform that is led by the Canadian Food Inspection Agency (CFIA) and delivered in collaboration with the Public Health Agency of Canada (PHAC), Health Canada and provincial and territorial partners.

The CFSIN aims to strengthen and improve how Canada deals with food safety issues such as food-borne illness outbreaks. The benefit of the platform is that it will allow food safety experts from all over Canada to work together to improve the anticipation, detection and response to food safety incidents in the country. It is anticipated that this will help curb food-borne illness outbreaks and incidents in Canada and help keep Canadians safe.
What prompted the creation of CFSIN?
Food safety incidents and food-borne illness outbreaks are not unheard of in Canada. Every year, there are approximately 4 million cases of food-borne illness in Canada. This is a serious health and safety issue that affects many Canadians and continues to be a serious concern.

What inspired the creation of CFSIN was the listeriosis outbreak in 2008. This food-borne illness outbreak caused the death of 22 Canadians and caused the Government of Canada to appoint an independent investigator. This independent investigator recommended the creation of a network that combined federal, provincial and territorial organizations in order to respond to food safety emergencies better and faster.
How CFSIN works
The platform combines laboratory test data from federal, provincial and territorial organizations so that food safety partners from across the country have access to the most up-to-date data on food safety in Canada. It effectively creates a pan-Canadian approach to food safety.

The platform provides digital tools, automated food safety reports and shared software — all of which can be used for analysis. The goal is to use the benefits of shared data in order to create efficient and timely responses to food safety incidents. This will benefit Canadians greatly, as quick responses to food safety incidents and outbreaks will provide Canadians with earlier warnings — effectively lessening the number of people who could fall ill or die from food-borne illness outbreaks.

In a press release, Ernie Hardeman of the Ontario Ministry of Agriculture, Food and Rural Affairs states:

"The timely sharing of data and information on foodborne illnesses is critical in preventing outbreaks in our province and across the country. We look forward to enhanced collaboration with our federal, provincial and territorial partners through this leading-edge information network to support food safety as part of our broader system to help protect the health of the public."

The launch of the CFSIN platform is a welcomed advancement, particularly this year as health and safety is top-of-mind for all Canadians. The hope is that as we move into the year 2021 and beyond, food safety incidents can be prevented and food-borne illness outbreaks will be severely reduced through the use of CFSIN.