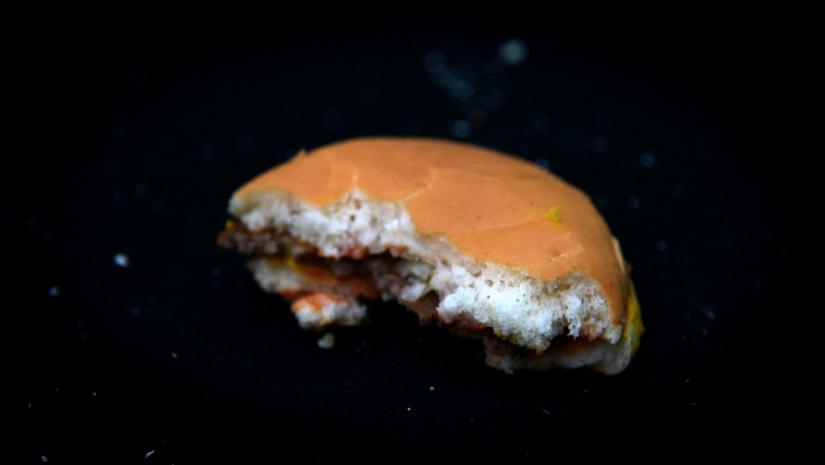 December 27, 2017
In January 1993, the Washington State Department of Health launched an investigation into an uncommonly high incidence of hemolytic uremic syndrome (HUS) among Seattle-area children. It traced the source of their illnesses back to E. coli bacteria that had contaminated hamburger patties sold at area Jack in the Box restaurants.
73 different Jack in the Box locations were linked to the E. coli outbreak. The bacteria sickened over 700 people in four states (602 of them from Washington) and led to 171 hospitalizations and four deaths.
The investigation into the outbreak eventually identified five slaughterhouses in the United States and one in Canada as possible sources of the bacteria, but the exact cause of the contaminated meat, produced by the Von Corporation of California, was never pinpointed.
Further investigation revealed that Foodmaker, Inc., the parent company of Jack in the Box, had been warned by local health departments and its employees that its hamburgers were being undercooked, but Jack in the Box decided that cooking them to the required temperature of 68℃ / 155℉ made them too tough.
Brianne Kiner, nine years old at the time, was one of the victims. Brianne was admitted to Seattle Children's Hospital days after eating a hamburger from a Redmond, WA Jack in the Box. She developed HUS, which caused her to become puffy and jaundiced. She began to bleed from every orifice in her body and required months of dialysis.
Bill Marler originally published this article in the Food Poison Journal.