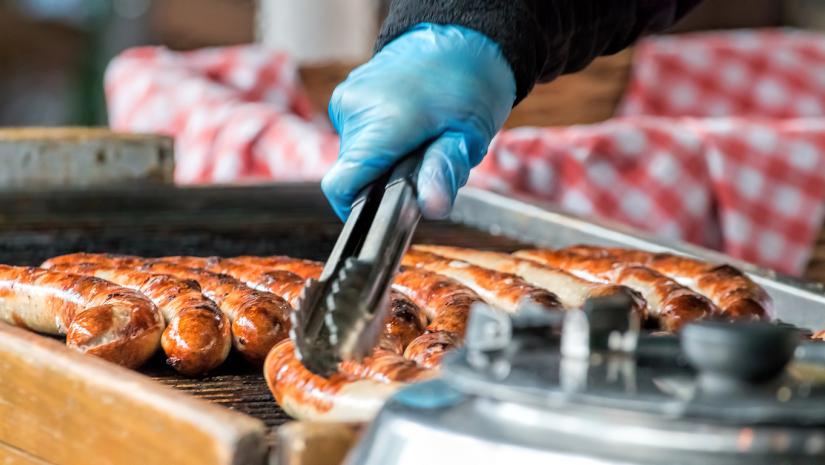 August 5, 2017
A joint study by Associate Professor, Robert Hanner, at the University of Guelph and the Canadian Food Inspection Agency (CFIA) found that 20 percent of sausages collected at various retail locations in Toronto, Montreal and Calgary contained unlabelled meat.
In total, 100 sausages were examined (27 beef, 38 pork, 15 turkey and 20 chicken). The study found that:
seven of the beef sausages contain pork meat
five of the turkey sausages contained chicken as the predominant ingredient
two of the pork sausages contained beef
none of the chicken sausages contained any other meats
What's most disturbing, one of the pork sausages contained horse meat. The producer of the pork sausage containing horse meat voluntarily closed its operation. The remaining 19 suppliers are in the process of reviewing their policies and procedures to eliminate the improper labelling of their products. The 100 sausages came from 20 different suppliers. The CFIA has inspected all 20.
The study was the first of its kind in Canada. Although the study's findings raise concerns of Canadian consumers being defrauded by meat and poultry producers, it also poses a significant food safety concern. When the public is faced with a food-borne illness outbreak, public health officials are tasked with determining the source of the contamination. With mislabeled food, finding that source becomes a lengthy process, increasing the risk of food poisoning or other food-borne illnesses to the public.
The CFIA is planning to conduct further analysis of meat fraud across Canada.