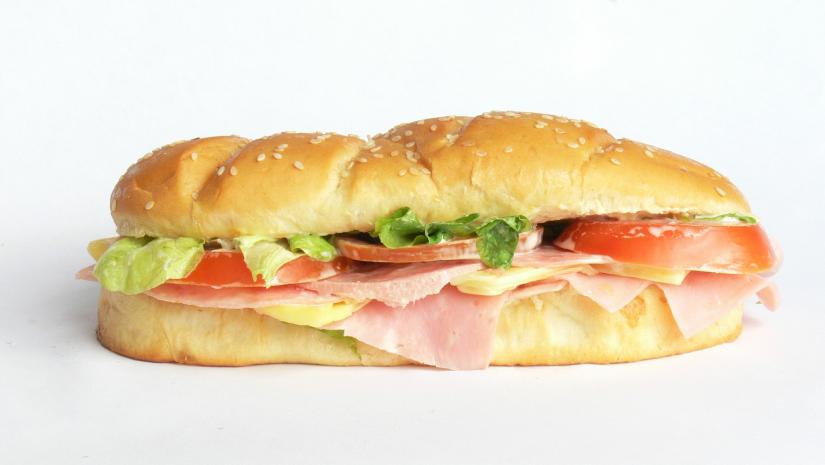 October 23, 2019
The Supreme Court of Canada will hear a case involving the 2008 food poisoning outbreak linked to Maple Leaf Foods that caused dozens of people to get sick and claimed 22 lives.

In response to the outbreak, Maple Leaf voluntarily recalled the affected products and apologized to consumers who were affected by its food. Later, its insurance company settled a $27 million class-action lawsuit and the company appointed an "industry-first" Food Safety Chief to its management team.

The cost of the outbreak to the company — including recalling the affected products, court fees and legal settlements — is estimated to exceed $50 million (International Journal of Research, February 2015).

Now the company is headed back to court to face a class-action lawsuit filed by 424 Mr. Submarine Inc. ('Mr. Sub') franchise holders who claim they suffered losses because the public lost confidence in their subs as a result of the outbreak.
Details of the case against Maple Leaf
According to the class-action lawsuit, franchisees of Mr. Sub were bound by an exclusive supply arrangement that required them to purchase and sell only meats approved by Mr. Sub, which included two Maple Leaf products that were affected by the recall (roast beef and corned beef).

When Maple Leaf recalled the cold cuts that were supplied to franchisees, complainants claim they suffered a six to eight-week product shortage. The Mr. Sub brand also became publicly associated with Maple Leaf when the Canadian Food Inspection Agency (CFIA) named the chain in a health warning.

As the only submarine sandwich retailer identified with the outbreak, franchisees claim that the association with Maple Leaf Foods hurt their reputations and gave their competitors a significant advantage. According to court documents, competitors posted signs stating they did not serve Maple Leaf meats during the crisis.
"Indeterminate liability"
The case has already been heard in court; the first judge to hear the case ruled that Maple Leaf owed a duty of care to the franchisees to supply a product fit for human consumption but that decision was overturned by the Ontario Court of Appeal in April 2018.

Now it's up to the Supreme Court to determine whether a distributor is responsible for a franchisee's financial losses during a food recall, or as a result of a food-borne illness outbreak.

According to Andrew Bernstein, a litigation partner at Torys LLP, in a recent interview with the Globe and Mail, the "broader implications of the case are very significant" and raise the "spectre of indeterminate liability."

"[What] if you're negligent but you don't cause physical harm to someone, you just cost them money," added Bernstein. "I think the concern you would have is that anybody who supplies anything that's used in another business could face potential liability."
The importance of food safety
Food businesses of any kind — and in every sector of the Canadian food industry — are full of safety hazards. Failure to protect consumers from food safety hazards costs money and damages the business's reputation, often permanently.

To protect consumers (and the business) from the consequences of a food-borne illness outbreak, food safety training and certification is critical. It is also a legal requirement in most provinces and territories.

To learn more about Food Handler Certification in Canada, contact the Canadian Institute of Food Safety (CIFS).