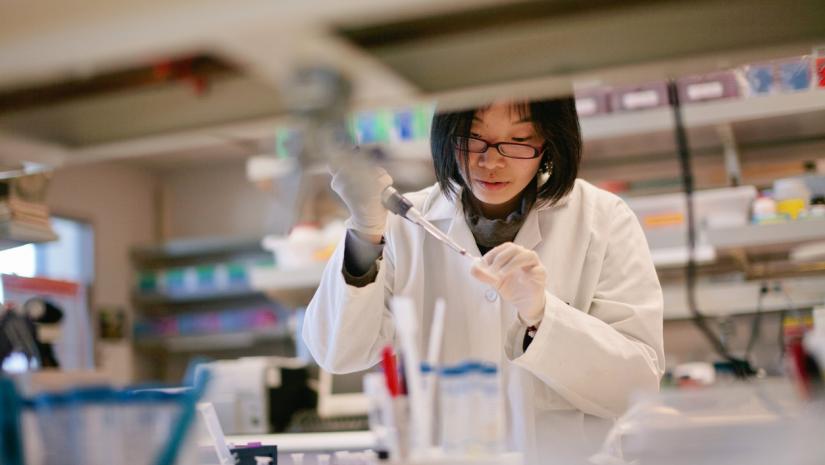 July 26, 2018
Each year, the Government of Canada estimates that about 4 million Canadians experience nausea, vomiting and diarrhea due to food-borne illness. However, recent research may help to aid Canadians in the fight against food-borne illnesses.
A team of researchers from Stanford University have released findings from a recent study that boosting levels of bacteria in your gut could help to protect humans from food poisoning.
To perform the study the researchers conducted a series of tests on mice to determine which genes make them more susceptible to infections like Salmonella.
The researchers say that the byproduct of a group of bacteria found in the intestines hinders Salmonella from growing and multiplying. The byproduct, known as propionate, does not activate the immune system's response to the infection but instead slows down the time it takes to grow and spread.
The findings may help to explain why some people are better able to fight infection by Salmonella and other intestinal pathogens.
For more information visit Stanford Medicine's News Center.