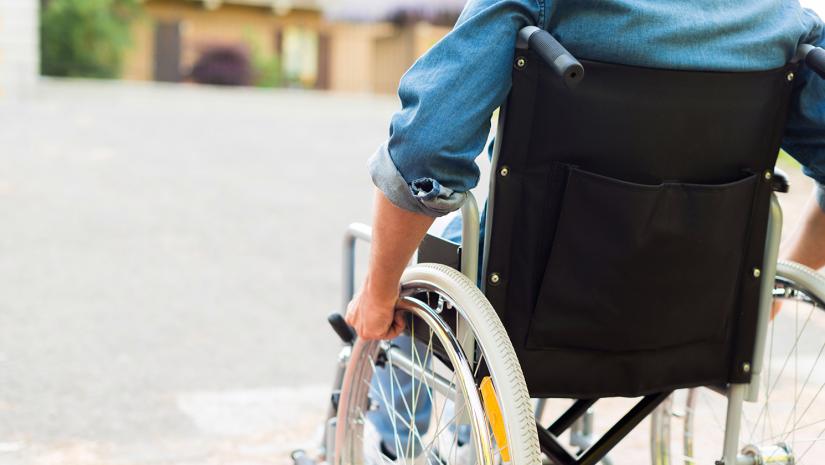 October 26, 2020
As of October 31, any new restaurants or cafes in the province of Nova Scotia must adhere to accessibility requirements in order to obtain their food safety permit. The accessibility requirements include having accessible entrances, pathways and washrooms. The Government of Nova Scotia made the announcement in a press release and this brings Nova Scotia one step closer to achieving their goal of being fully accessible by 2030.

These new accessibility requirements only apply to new sit-down food businesses such as restaurants, cafes, lunch counters and delis. They also apply to any spaces that have not been used as a restaurant in the past 12 months. It is important for operating food businesses to be aware that if they are going under any renovations, they may also be subject to these new accessibility requirements.

The significance of this change is not lost on those working in the restaurant industry. Gordon Stewart, executive director of the Restaurant Association of Nova Scotia states, "We support having all new restaurants accessible, and eventually, as many restaurants as possible. This is an important and positive step forward to improve accessibility for all people."

This is another welcomed change to the Nova Scotia restaurant industry, which has seen significant progress in the past few years with regards to accessibility. In 2018, a Nova Scotia Human Rights Commission board of inquiry ruled that restaurants must be required to have accessible washrooms under the Food Safety Regulations. Since then, accessibility advocates, building owners and the restaurant industry have worked diligently to address the need for accessible washrooms in food businesses. These changes will continue to create a welcoming and inclusive restaurant industry in Nova Scotia.