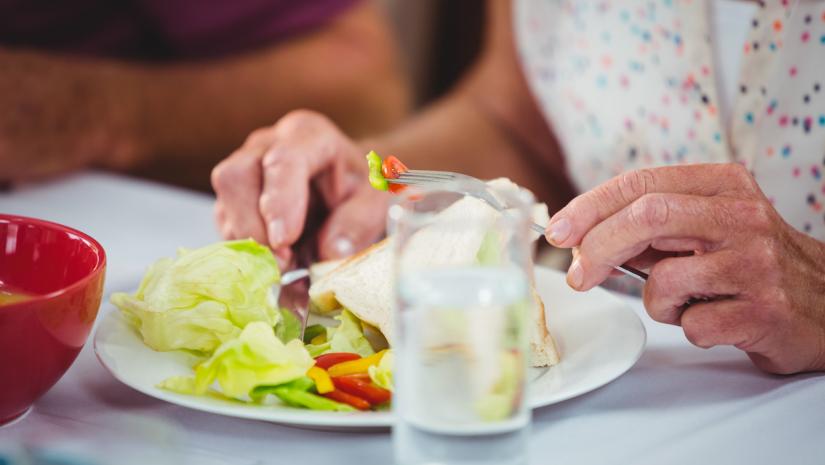 January 15, 2018
The number of food-related health code violations in Ottawa retirement homes last year was the highest ever recorded. The city's 80 privately run retirement homes committed 345 violations in 2017, up from 240 the previous year, and more than double the number of infractions in 2015.
On average, that's about nine violations per home. One retirement residence, Lynwood Park Lodge, accumulated 41 infractions over the three-year period. Some of the more severe offences include raw meat sitting out for too long, rodent infestations and employees failing to wash their hands after going to the bathroom.
Ottawa Public Health's (OPH) inspection program is responsible for making sure kitchens inside retirement homes are up to provincial standards. Inspectors visit a minimum of three times per year, with additional visits if complaints are filed.
If a violation is found, an Inspector can label the incident as non-critical, semi-critical or critical. Critical infractions could lead to food-borne illnesses including salmonella, E. coli and listeria.
Undercooking meat, contaminating cooked food with raw food, and insect or rodent contact are considered critical infractions. Non-critical violations concern the overall sanitary condition of a home's food service but do not contribute to illness. Unclean utensils, dirty dishwater and overflowing garbage containers are considered non-critical.
The news is alarming, considering that seniors are a high-risk population for food-borne illnesses.
The CBC originally published this story.