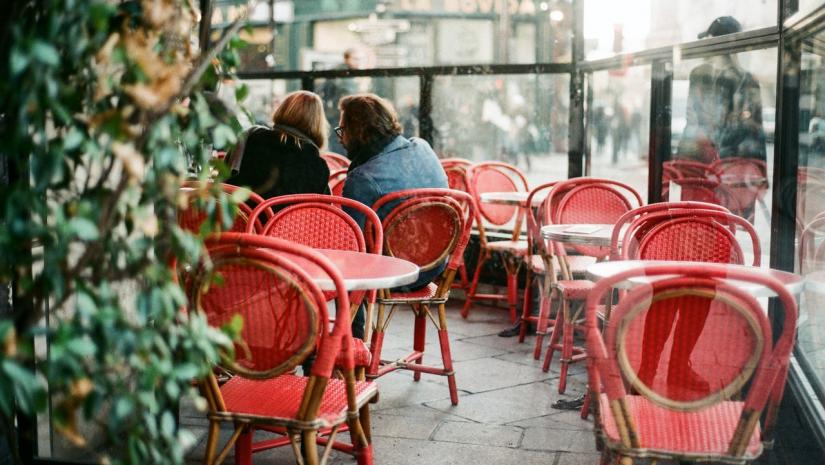 May 4, 2020
With less than a week's notice, restaurant owners in Manitoba were permitted to reopen their doors for business today but with one caveat - only outdoor dining is allowed.

Premier Brain Pallister announced the move last Wednesday along with the reopening of museums, campgrounds and other facilities throughout the province. With lower numbers of COVID-19 infections than in other provinces in Canada, the aggressive positioning on reopening the Manitoba economy is perhaps not a surprise given the lower probability of infection to residents of the province.

However, there are multiple restrictions on restaurants reopening at this time. Only outdoor dining is permitted, tables must be at least two metres apart and patios can only operate at half capacity. Groups are limited to a maximum of ten people, and employees must perform self-screening before every shift and not work if they are experiencing any COVID-19 symptoms.

Enhanced cleaning and sanitation protocols must also be followed. Tables, chairs and booths must be cleaned in between customers; condiments, menus and decor must be removed from tables; and hand sanitizer must be available at entrances and exits to the business.

Drink refills are not allowed, neither are buffets, and all cooking must be done inside. Some restaurants are enforcing other health and safety protocols such as the use of masks and gloves by servers, although this isn't mandated by the provincial government.

For Winnipeg businesses, the municipal government is offering temporary patio approvals to food businesses as the normal process can take weeks. Patios in Winnipeg are also subject to multiple restrictions. They must be open-air, there must be multiple entrances and exits, and they must be fenced in if alcohol is being served. There are also multiple rules about the distance from pedestrians, bus stops, etc.

Industry reactions to the announcement of reopening have been mixed. Some businesses are embracing the opportunity to reopen and start serving customers again while others are staying closed. Reduced capacity seating, the risk to staff and the variable May weather conditions in Manitoba are all contributing to the decision to continue with just the delivery and take-out model.

Whatever decision individual businesses are making at this time, the announcement offers a glimmer of hope to an industry suffering an immense impact since the COVID-19 crisis hit two months ago.