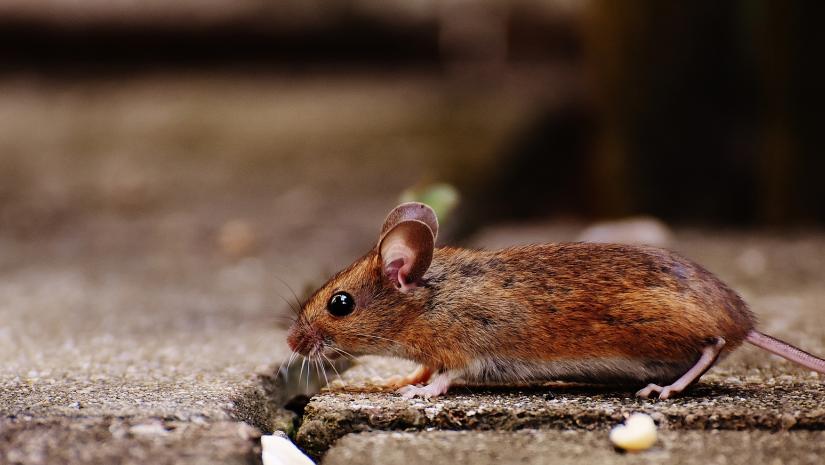 April 14, 2020
Pests are known to infest food businesses if given the opportunity, especially those within densely populated areas in cities. However, with the COVID-19 pandemic causing dine-in food businesses like restaurants to close their doors to the public, pests are finding themselves without the reliable food source they have grown accustomed to.

Recently, there has been a surge in calls to pest control operators about rats and mice within the suburbs of British Columbia. Pest control experts state that rats and mice are now moving away from cities and into less populated areas. These vermin are in search of food and water sources that they are used to getting from food businesses within larger cities. Rats and mice have also been seen cohabitating together which is something they do not normally do.

In an interview with CTV news, Bola Fagbamiye, regional manager of Abell Pest Control in B.C stated, "You have restaurants shut down, you have businesses shut down – less garbage going out to the bins and the rodent population is stressed. So they'll look to alternative means of getting food and water."

Fagbamyie also pointed out that the rat and mice population is being allowed to increase with food businesses being shut down and effectively cancelling their pest control operations. Rats and mice are fast reproducers and it will not take long for their populations to grow exponentially.

With no one inside closed restaurants on a daily basis, pest prevention measures are also falling by the wayside. Looking for signs of a rodent infestation and ensuring that entry routes remain blocked are no longer being done for many food businesses, which is vital to stopping rat and mice infestations. This is a serious Canadian food safety issue, as rats and mice are known to spread bacteria on their bodies and in their droppings, urine and saliva. They can easily contaminate food if it is not stored properly, and this could make customers sick if the contaminated product is used when the business reopens.

Rats and mice are also known to cause significant structural damage to buildings if they are allowed populate to in large numbers. Structural damage to a temporarily closed business might not be detected for some time, causing more financial hardship for food businesses already struggling due to COVID-19.

This surge in the rat and mice population, and the migration to suburban areas means that businesses must stay on top of pest control measures, even when closed temporarily. During the COVID-19 pandemic, it is vital that restaurants keep rodents out of their restaurant and know what to do if rodents are discovered on the premises.