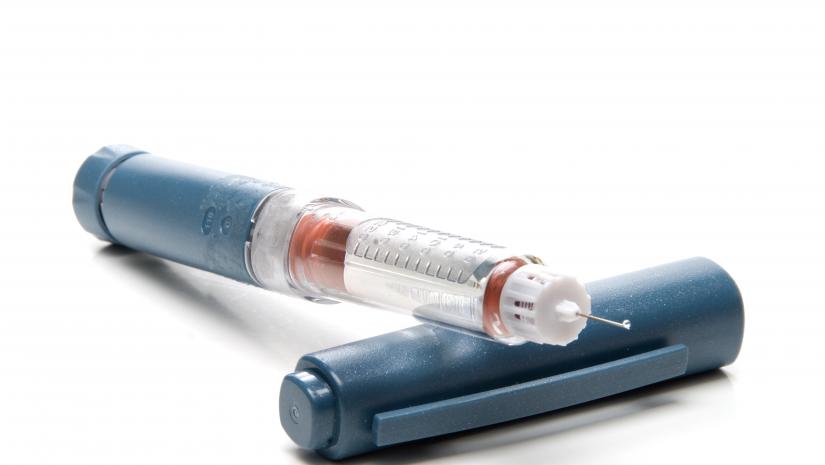 March 12, 2019
The City of Hamilton (Ontario, Canada) and partners from McMaster University and Food Allergy Canada have announced that they are expanding a pilot project, called the Stock Epinephrine Auto-injector Pilot Project (SEAPP), that aims to make Epinephrine Auto-injectors (EAIs) available in restaurants. Epinephrine is a life-saving medication used to treat anaphylaxis — a severe, potentially life-threatening allergic reaction that can happen within seconds or minutes of exposure to an allergen.

SEAPP, which ran from September 2014 - March 2016, was inspired by the tragic death of 12-year-old Maia Santarelli-Gallo, who suffered a fatal allergic reaction while dining in a local food court in 2013. As a result of the project's success, it has been expanded to include more restaurant locations and City-owned facilities, including recreation centres, arenas, YWCA senior centres and community halls.

Restaurants interested in participating in the project must register by March 31, 2019. For more information, visit www.hamilton.ca.
Food allergies in Canada
Food allergies affect more than 2.6 million Canadians. Avoiding food allergens is the only way to prevent an allergic reaction, as even trace amounts can trigger anaphylaxis.

Health Canada and the Canadian Food Inspection Agency (CFIA), in partnership with Canadian allergy associations and the medical community, have identified the 12 most common food allergens in Canada. These are:
Gluten
Eggs
Milk
Mustard
Peanuts
Shellfish
Fish
Sesame seeds
Soy
Sulphites
Tree nuts
Wheat and triticale
Allergic reactions to food, which is one of the most common causes of anaphylaxis, often occur while away from homes, such as in food courts or restaurants. People at risk of anaphylaxis are expected to self-protect, but they may require assistance from those around them during an emergency.

To find out more about the 12 most common food allergens in Canada, and how to manage these allergens in your food business, download the CIFS Guide to Allergen Management for Food Businesses.