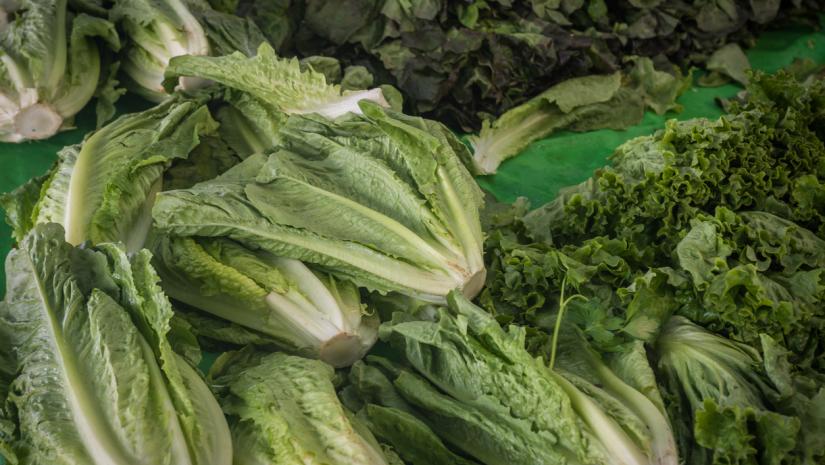 May 20, 2018
As of May 9, 2018, there are six Canadian cases of food-borne illness due to E. coli in romaine lettuce. All six individuals became sick from late March to mid-April. Only one of the cases has reported hospitalization, and no deaths have been reported.
The outbreaks are in British Columbia (1), Alberta (1), Saskatchewan (2) and Ontario (2).
In the United States, as of May 15, 2018, there are 172 cases in 32 states: Alaska (8), Arizona (8), California (39), Colorado (3), Connecticut (2), Florida (1), Georgia (4), Idaho (11), Illinois (2), Iowa (1), Kentucky (1), Louisiana (1), Massachusetts (3), Michigan (5), Minnesota (12), Mississippi (1), Missouri (1), Montana (8), Nebraska (1), New Jersey (8), New York (5), North Dakota (2), Ohio (6), Oregon (1), Pennsylvania (21), South Dakota (1), Tennessee (3), Texas (1), Utah (1), Virginia (1), Washington (7), and Wisconsin (3).
It is believed that romaine lettuce (from the Yuma Valley) was found in prepared salads purchased from a grocery store or eaten as part of a meal at fast food chains and full-menu restaurants.
The last shipments of romaine lettuce from the Yuma growing region were harvested on April 16, 2018, and the harvest season is over. It is unlikely that any romaine lettuce from the Yuma growing region is still available in people's homes, stores, or restaurants due to its 21-day shelf life.
Although anyone can get an E. coli infection, pregnant women, those with weakened immune systems, young children, and older adults are most at risk for developing severe complications. This is especially true for this outbreak strain of E. coli (O157), which is more likely to cause severe illness than other E. coli strains in Canada.
Most people with an E. coli infection will become ill for a few days and then recover fully. Some E. coli infections can be life-threatening, though this is rare.
Within one to ten days after contact with the bacteria the following symptoms can appear:
nausea
vomiting
headache
mild fever
severe stomach cramps
watery or bloody diarrhea
If you or someone you know feels they have come into contact with E. coli from romaine lettuce, it is recommended that you seek medical attention immediately.
For detailed information, visit the Government of Canada's Public Health Notice.